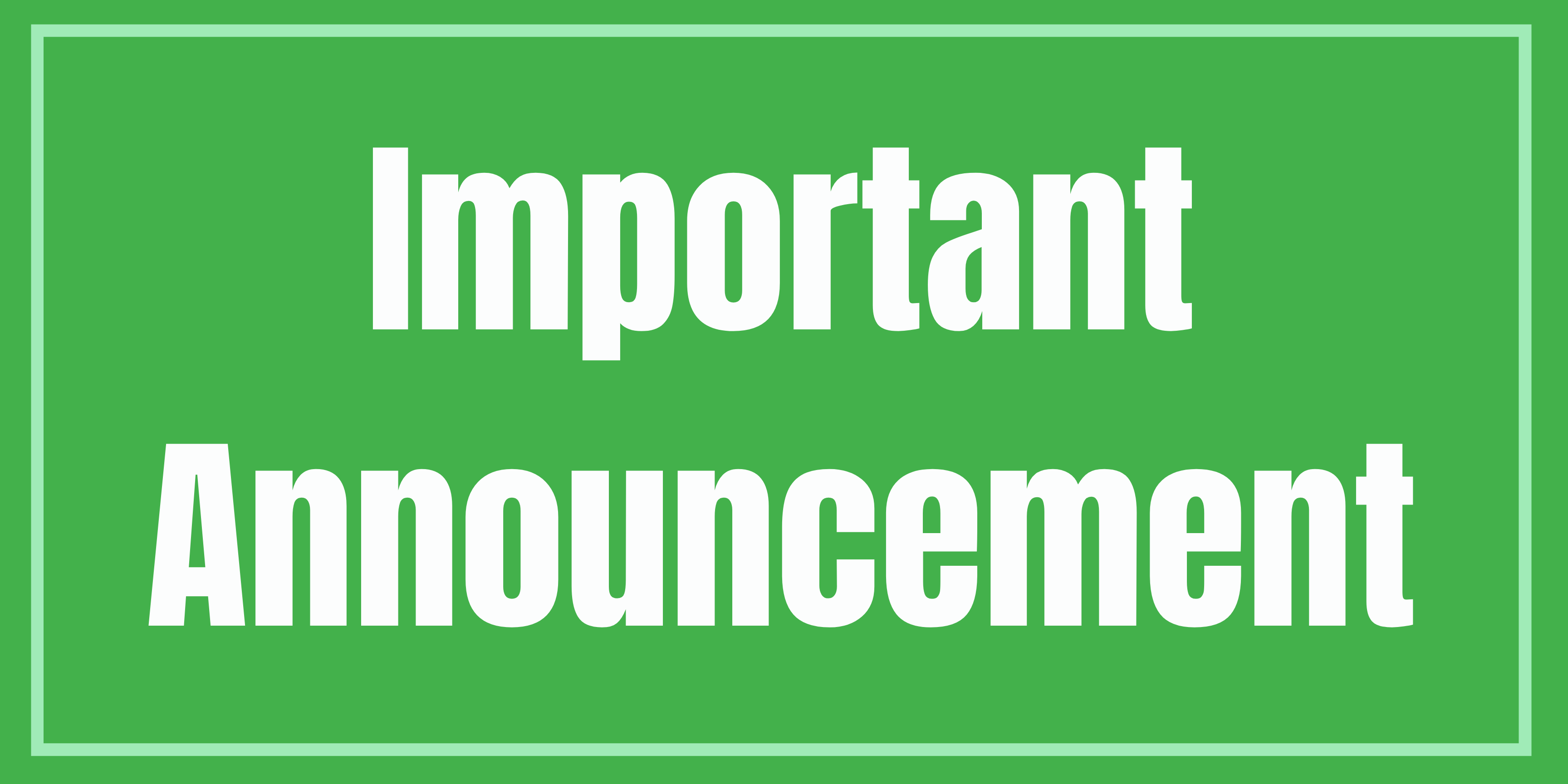 Upgrades on HugePOD Shopify APP will finish soon
HugePOD-Print on demand APP operational as usual. HugePOD's App in Shopify (HugePOD-Print on demand) will be going under maintenance for system and product upgrades . We apologize for any inconvenience this may cause.

Allow me to introduce the upgrades and actions to take: New Feature 1 - Make designer easier. HugePOD partnered with designers from across the globe, tons of new designs are right at your fingertips to use or customize. ETA: May 30th

New Feature 2 - Make sales easier. Easy to make product page, and quick share to social medias, gotta go fast. ETA: May 30th

New Feature 3 - High quality all-over-print on pure cotton. More and more designers are falling in love with all-over-print, but is pushed back by the issues with quality of polyester, HugePOD is working tirelessly on making pure cotton all-over-print available at high quality while making sure the price is as competitive as ever, stay tuned. ETA: April 30th

To ensure the features are available ASAP and smoothly, HugePOD has decided to switch the Shopify APP. The following action is required:
Stay relaxed, while HugePOD is upgrading, your business won't be affected whatsoever; (Shopify should be sending you a notification as well, everything will be normal before June 15th).
HugePOD will be assisting you in moving your shops and designs before May 15th, so it is crucial to send to info@hugepod.com with your contact info.
Try it out, once the transfer is complete, we will be sending you a 50% OFF voucher to test out anything you wanna try!
We value the feedback of each and every user, if you have any questions, feel free to contact us on WhatsApp, or email to: info@hugepod.com.