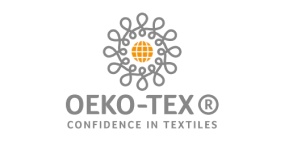 We use machines and ink from the company Brother in our DTG prints, which are non-hazardous, toxin-free, biodegradable, and certified with an ECO PASSPORT by OEKO-TEX®.
We also have a series of products made of EcoCosy® fibres. EcoCosy® obtains certification from the U.S. Department of Agriculture (USDA) confirming all products are 100% biobased.
In 2021, we launched a sustainable packaging initiative with a pledge to use only eco-friendly recycled materials.