Which positions can I choose to print?
1. All-over printing products
All-over printing or sublimation is a printing process where your design is printed on paper with dye ink and then transferred directly onto the fabric with heat. Sublimation lets you cover all of the garment with your design instead of, for example, DTG printing that has a smaller area to work with. You can place your artwork anywhere! The result is more eye-catching. No more frame that limits your creativity.

Front, back, etc., you can place the image anywhere!

We strongly recommend you to try our all-over print service. No more frame that limits your creativity.

2. Placement printing products
DTG printing process is best suited for garments that are 100% cotton. So if you're looking for the most opaque result, 100% cotton is your best bet. This fabric generally has a better result due to its tight weave.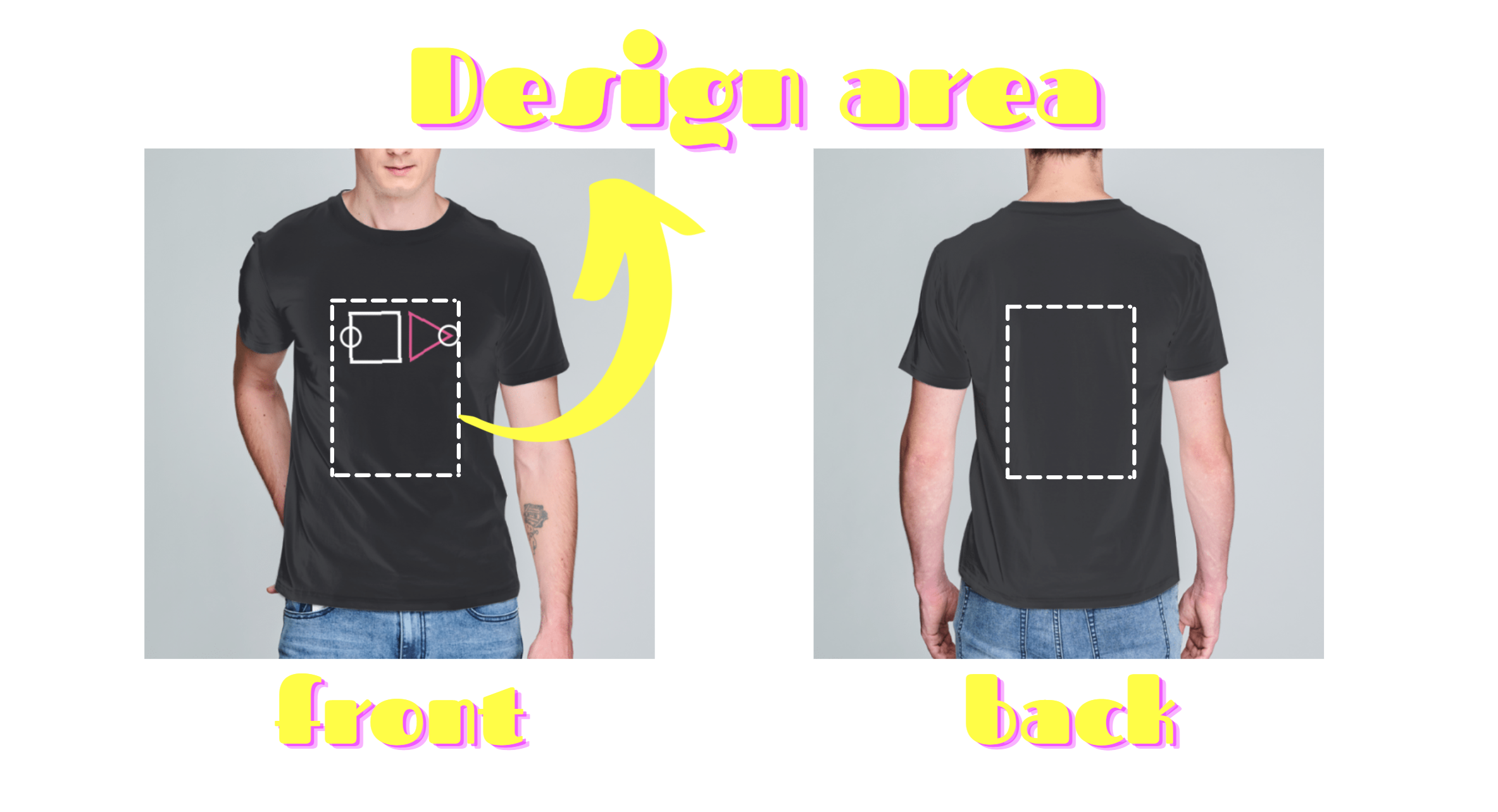 View other related content