HugePOD: Your Very Own Custom Design Clothing Manufacturer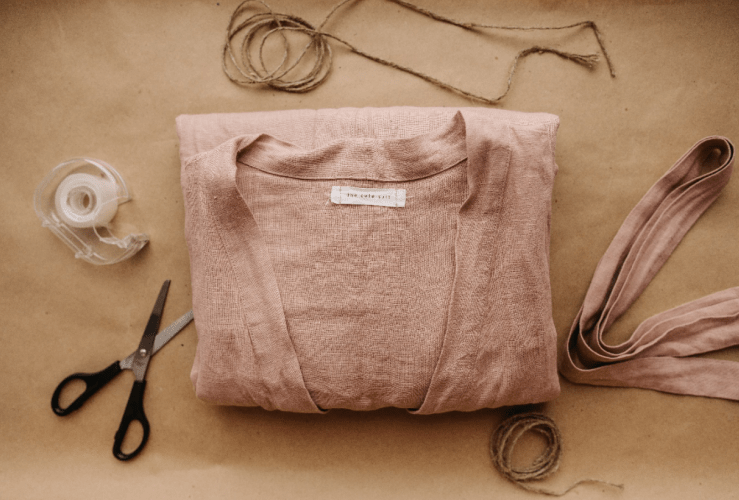 The closest marketplace is one available option for you to look up for apparel you intend to start your clothing business with. However, if you are someone who doesn't seem to get their requirements met through such means, worry no more and consider looking a little further. The world is wide, and so can you find the people whose ideas coincide with yours. Yes, there are companies working in this realm as custom design clothing manufacturers. And if you are looking for one that has some experience in the fashion industry, HugePOD is exactly the brand you shall look up to.
So, What Marks our Exclusivity?
Our professionalism and experience spanning over a period of ten years coupled with a good reputation among global clients is what makes us stand out from other custom design clothing manufacturers in the business. And we've been able to reach such status all with the help of our dedicated workers, editors, as well as our fashion team.
Services we Provide
With all means to provide you with something that matches the latest globally followed fashion trends, we professionally aim to extend our services. But, at the same time, we would definitely support you in experimenting with any novel ideas you have in mind. After all, that's what customization is all about. And the order doesn't necessarily have to do with some huge number of items either. We would like to pause and mention here that we function as a small quantity clothing wholesaler (starting from a minimum order of 5-30 pieces at a time) as well. Additionally, you can expect to receive our work samples within a time frame of 3-5 working days, and completed orders in 10-15 working days.
Products We Deal In
We look forward to creating the clothing of your dreams using five different types of fabrics including denim, knit, woven, woolen and polyurethane. And that's not where the story ends as using such a variety of fabrics, we make and design clothes for both men and women with technological interventions including CAD (Computer-aided design), digital printing, and labeling (private labels, as well as customized designs, are acceptable). Another approach we still adopt in this realm is nonetheless block patterning.
Where to Get Started?
In a digital age like ours, we've stepped a little further to help you understand things from the scratch through our website featuring specifically written blog posts. That's where you may initially start with developing an idea of how you may plan your clothing business with a custom design clothing manufacturer brand like ours. You may also reach up to our live chat support team to discuss your plans further or simply fill up our ' contact us ' form to reach the next step in line. Remember, we at HugePOD are always looking up to connect with you as our next client since we believe in doing what we love. And that is simply to support people who love making clothes as much as we do.