Sourcing Service
Get Inspirations From Us
You spotted a winning product on aliexpress or amazon, but don't know where to find the same item?
Do you plan to order in bulk at a wholesale price?
You screenshot a trendy piece from Instagram and can't wait to own one? Send us a picture of the item you are looking for. We will look into our database to find out exactly what you want within your budget!
Care about the minimum order quantity? We have NO MOQ.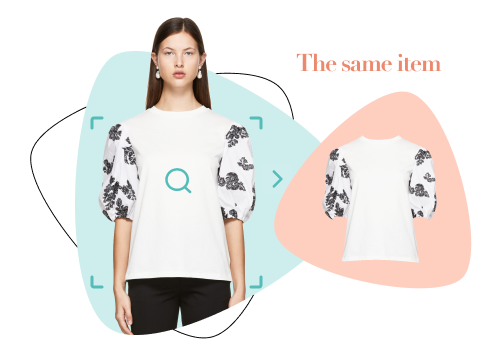 Feeling anxious watching certain items going hot in someone else's shop, but can't find the same product due to certain limitations? Thinking about adding more most-searched items to your shop? Our recommendation system suggests similar items closely related to the ones you are looking for, so you can still profit from the ongoing trend.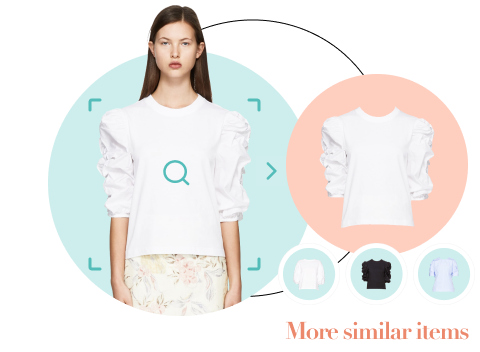 Still wondering what the latest trend is and looking for an insider to provide insightful data? Already experienced in the fashion industry, open-minded to explore more? HugePOD has a library of more than 10,000 patterns and fabrics, collected from its over 10 years of experience inside the industry. Our experience and data help you make wiser choices.
If none of these sounds like you, please let us know your worries!
✉: info@hugepod.com