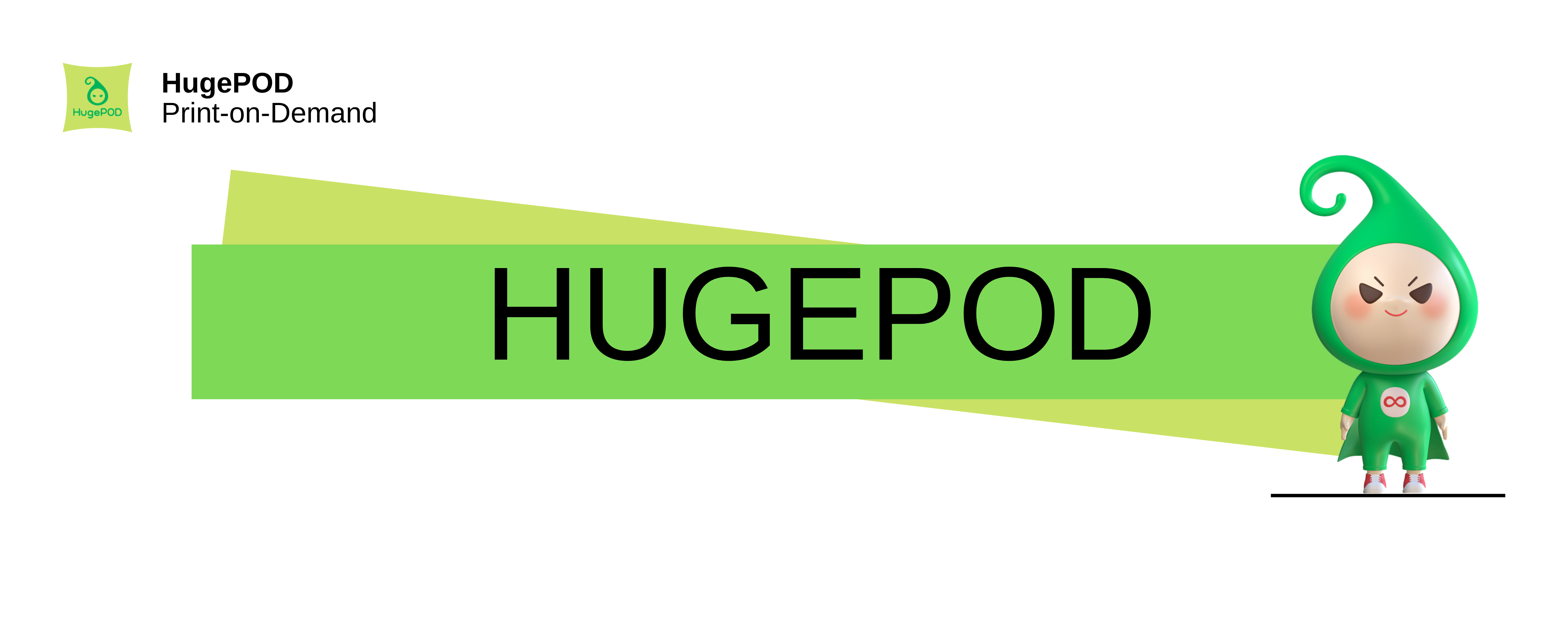 Why choose HugePOD to grow your e-commerce business?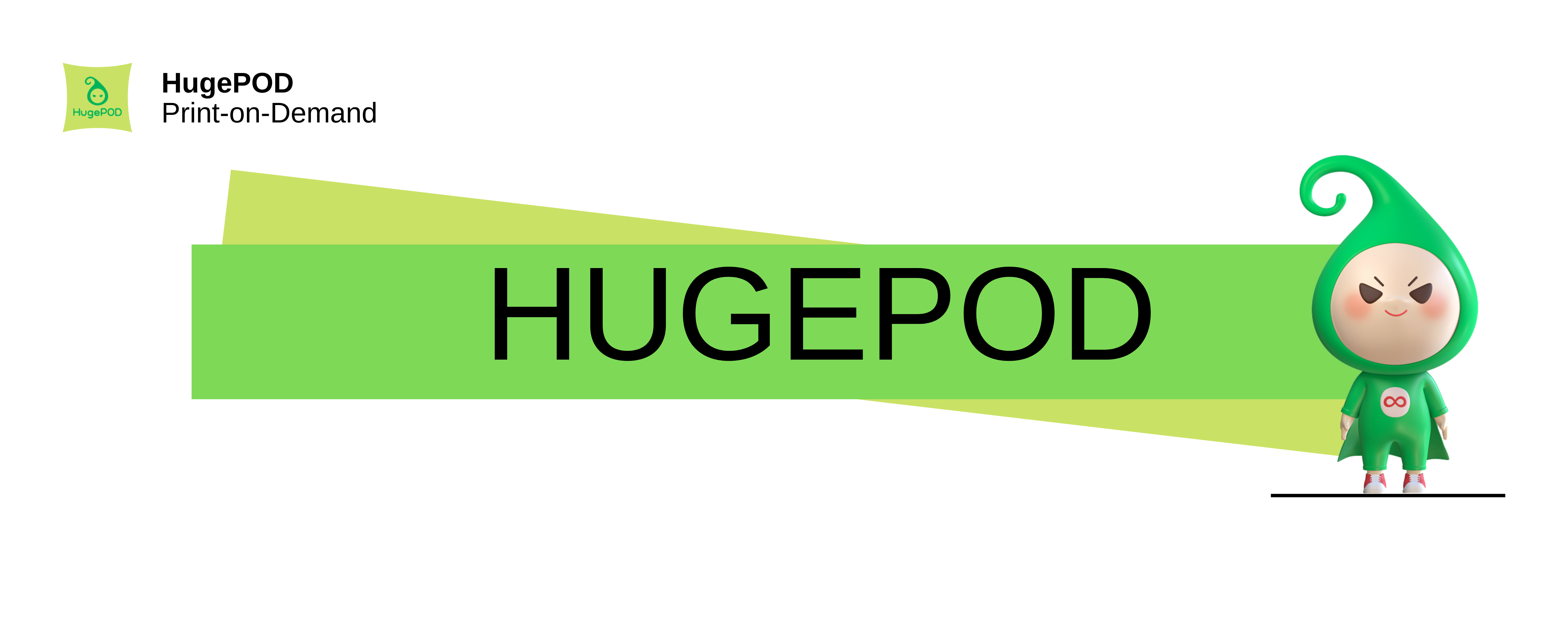 You told us you needed to reach more customers, save time, and reduce costs. We listened and designed a suite of software tools and features to deliver just that. We're proud to introduce HugePOD. Build smarter.
No minimum order quantity
Free & easy-to-use design tools
Cutting-edge design features
High quality at low prices (50% savings)
HD-level printing to get your idea from concept to canvas
Premium apparel mockups that make your product more intuitive
A graphics library with more than 500 styles to add to your products
Label customization empowers your customers to easily personalize designs and make unique products
As your ecommerce business grows, you need to get the maximum return with minimum investment and minimum time. HugePOD can help you achieve that.
What makes HugePOD stand out?
The packaging bag customization function will be launched soon. There is no minimum order quantity, so stay tuned.
The above is only a small part. HugePOD has more cost-effective initiatives just waiting for you to try out. If you want to expand your e-commerce business and increase your turnover, HugePOD is the best choice for you. High quality, low cost, fast delivery. Come and experience it >>>