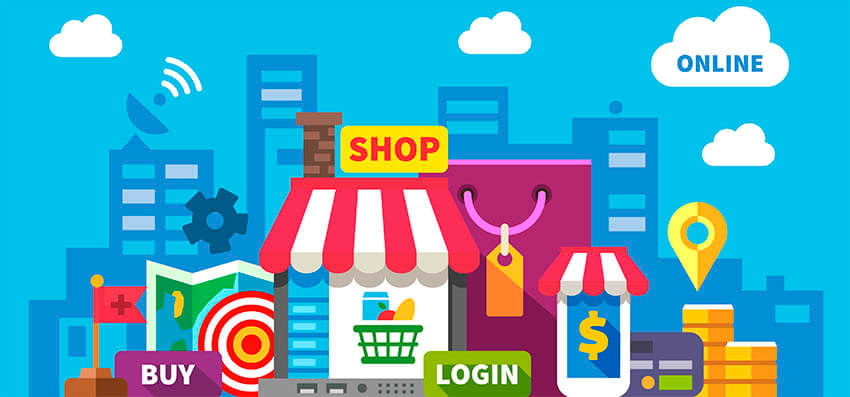 How To Use Multiple Channels To Double Your Online POD Store's Profits
By exploring data around current user behaviour, we found that the best strategy for successful online shopping is multi-channel sales. Before buying a product, your customers will consider different options. As a seller, you have to be visible on as many different channels as possible.

Contents
What are multi-channel sales?
What are the advantages of multi-channel marketing?
What are common online sales channels?
What can we do for you?
Four tips to increase sales in print-on-demand stores
What are multi-channel sales?
Multi-channel sales are selling your products through multiple channels to attract a larger audience. Multi-channels can include small personal websites (such as Shopify, Woocommerce, etc.), online platforms (such as Amazon, eBay, AliExpress, etc.), mobile markets (such as Etsy, Wish, etc.), as well as social media channels (Facebook stores, Instagram stores, etc.) The more sales channels you build, the better the chances of getting more potential revenue in the future.
What are the advantages of multi-channel marketing?
Expand coverage Many customers interact through a limited number of channels, so by expanding your marketing campaign to cover more channels, you can find customers with untapped buying potential.
Increase customer base An increase in the number of channels converts into more potential customer reach. This will allow consumers to interact with the brand and open up new communication channels between the brand and the consumer. Companies do not need to wait for customers to find their brand but discover which channels these consumers prefer to use and reach out to them proactively.
Reduce/diversify risks As the e-commerce landscape changes, it is difficult to predict customer behavior and trends. Selling on multiple channels distributes customers. If one channel's sales begin to decline, other channels can compensate for the loss.
Enhance product awareness and sales Displaying your products on multiple channels can significantly improve product visibility, and combining applicable marketing methods from each channel can double sales.
Common online sales channels
-Shopify -Woocommerce -Amazon -eBay -Etsy -AliExpress -Instagram -Wish -ASOS Next, we will focus on the functions and advantages of Shopify and Woocommerce to help you quickly judge and expand your business.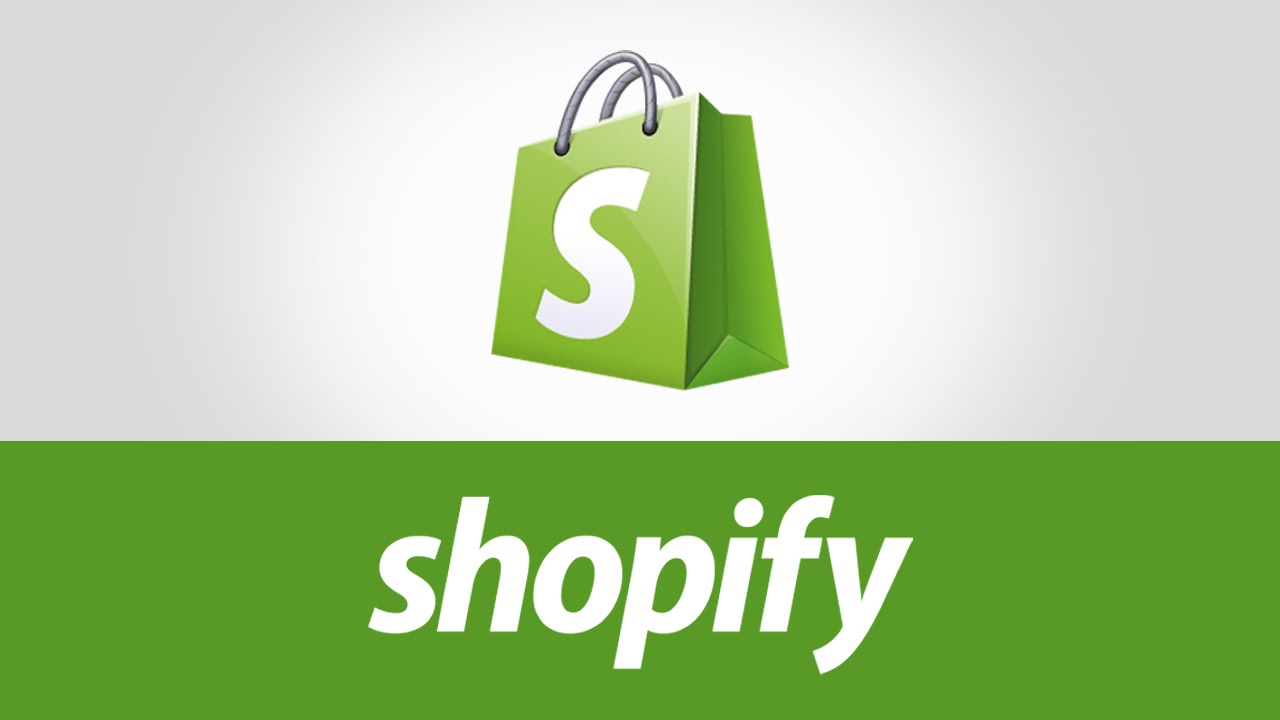 WooCommerce and Shopify: Pros and Cons
WooCommerce Advantage
Scalability and customization: As an open-source platform, WooCommerce provides unlimited scalability and customization potential. If you know how to code, you can design your website independently.
Cost: WooCommerce can create an online store completely free of charge. Note: the hosting and security fees must be paid separately. Shortcoming
Ease of use: WooCommerce is an open-source platform. If you have more ideas but lack coding knowledge, you need to hire professionals to complete this work.
Shopify Advantage
Easy to use: Shopify has a variety of customizable templates that are easy to set up. It is great for beginners who are not yet ready to design and write an entire website independently. Shopify provides enough tools to build an excellent online store. Shortcoming
Cost: Unlike WooCommerce, Shopify charges a subscription fee. In addition to monthly fees, the platform also charges transaction fees. This means that you must give a certain percentage of each transaction to Shopify.
The main difference between these two platforms is the audience. WooCommerce is suitable for experienced coders who know how to build commercial websites. Although this may be cumbersome for beginners, the platform is completely free to download and use. So if you know how to code (or hire someone who knows how to code), you can save a lot of money.
Shopify is more suitable for beginners and individuals who know nothing about technology. You can find many different customizable website templates, so you can build your online store using a simple drag and drop interface. Although Shopify is obviously easier to use, you have to pay full price for the pleasure. Over the years, its expensive applications and transaction fees can add up to a huge sum of money.
Both platforms provide your customers with multiple ways to pay for your products. These include Apple Pay, PayPal, debit and credit cards, Square, etc. These two platforms also have their own payment methods. Note: you need to be aware that every third-party payment method will charge transaction fees, so the profit won't be 100% yours.
What can we do for you?
We have integrated with Shopify and WooCommerce. Click now for an integration tutorial and expand your business with HugePOD. Connect your Shopify store to HugePOD Connect your WooCommerce store to HugePOD
Four tips to increase sales in print-on-demand stores
Understand hot trends
Adjust your new design styles by studying the latest trends and hot-selling products in multiple channels.
Improve the quality of your design
In the POD business, uploading high-quality works is critical for sales. If the products you design are popular, expand on patterns, colors and elements that work to reach similar but new markets.
HugePOD's design tools improve the clarity of patterns free of charge, ensuring that products are more faithfully rendered and replicated on fabric. Click "start designing" to try our fantastic design effects.
Optimize your products
Customers can deepen their understanding of product details by continuously optimizing product titles, descriptions, and other information. If you add the correct keywords to each product description and combine them perfectly with advertising strategies, you will see how powerful this can be.
Increase social media influence and brand engagement
Social media is an excellent way to display your brand. However, to succeed with different social media platforms such as Facebook, Twitter, Instagram and Pinterest, you might need to use different strategies.
By using the proper channels and methods, you can make the best use of rising e-commerce innovations to expand your business.