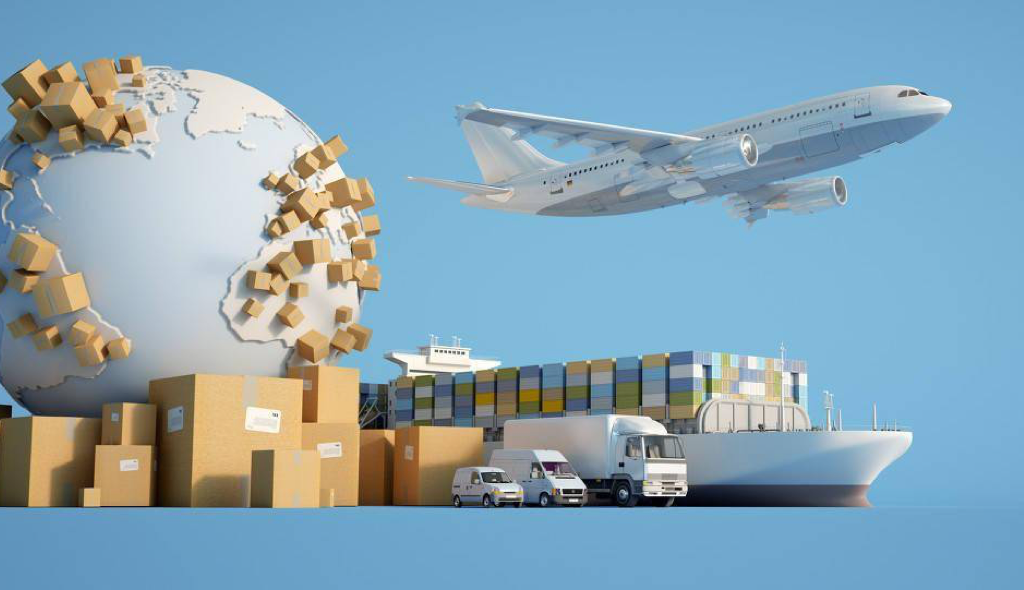 What are shipping rates for your selling region?
Worldwide delivery, ready for orders!
HugePOD Shipping Steps
Production It will take 3-7 business days for POD production.
For cotton all-over print products, the estimated production time is 10-15 business days.
Please note that there may be some unavoidable delays due to COVID-19.
Shipping To deliver orders as fast as possible, we optimize shipping policy, different carriers to different shipping countries. And they differ in weight range, cost and efficiency. To facilitate comparison, you may check the form below.
Delivery Once the order arrives at destination, it will be delivered to the customers.
HugePOD Shipping Rates
Postage costs can be checked via the item page. HugePOD will tally the total postage fee based on the first item and additional items. A brief example below. T-shirt

Say you're buying a T-Shirt and shipping it to the US, with Special Line, your postage fee is $6.16. If you're buying 2 T-shirts, then the postage fee will be First Item + Additional Items. Postage fee will be from $7.67($6.16 + $1.51= $7.67) to $8.04($6.16 + $1.88= $8.04), which may differ according to the real-time exchange rate, item quantity and other force majeure. However, we will always seek to offer you the preferential price! *For reference only, actual fees may subject to the checkout.
Shipping FAQ
How does HugePOD calculate the order postage fee? An order's postage fee is the shipping cost of its first item. Example: Using the Special Line method to ship a T-Shirt to the US. T-Shirt -> US -> First item: $6.16 The postage fee of a T-Shirt to the US is 6.16 dollars.

How does HugePOD calculate an order's postage fee with multiple same items? Postage fee = Shipping cost of first item + shipping cost of 2nd item x the amount of items Example: Buying 3 hoodies and shipping them to the US via the Special Line method In this example (Hoodie), there's 1 first item, and 2 following up 2nd items. Therefore, Postage fee will be from $19.4 ($10.26 First Item + $4.57 x 2 (2 second items) to $21.86 ($10.26 + $5.80 x 2). *Get higher shipping discounts when over 10kg, please refer to the actual shipping fee in the checkout.

How does HugePOD calculate the postage fee of orders with different items? The item with the highest first item shipping cost will override any other items, and the 2nd follow-up items will be added. Example: Buying 1 hoodies, 1 T-shirt, 1 Dress and shipping them to the US with the Special Line method. $10.26 (First Hoodie +$6.16 (T-shirt) +$8.04 (Dress) will be the total shipping fee.

What are the discounts for bulk orders? For orders over 21KG, you are available to choose either International Express or Standard Shipping according to your time requirements. Example: Place an order with items of 25KG and ship them to the US, Standard Shipping only cost you $82.5! *Standard Shipping is applicable in the US, Canada and Australia now, and will be available in the UK and European countries in mid February.
Delivery Time
Special Line: Average fulfillment time 7-10 business days. International Express: Average fulfillment time 3-5 business days. Standard Shipping: Average fulfillment time 16-20 business days.
These shipping times are estimates, not guarantees, and do not include the production time of POD products.
If you have any questions, feel free to contact us by email at: info@hugepod.com.