How to make breakthroughs with low investment for print-on-demand business

Highlight:
Why we are seeking the breakthrough in print-on-demand business.
What is print-on-demand (POD) and where it can lead you to make money while growing your brand.
Novelty products HugePOD provides other than traditional apparel.
HugePOD's moves to continue elevate the quality of apparel products.
HugePOD's advanced design tool to break the boundary of creativity.
The new partnership with e-commerce platform to make drop-shipping easier.
Whether you're a start-up or an established e-commerce business, or just an artist with sparkles of design inspiration, decorated apparel, especially print-on-demand (POD) is a popular category and one of the easiest ways to earn money online. From T-shirt, hoodie, sweatpants, to accessories like tote bag, socks, hat, you are able to find tons of options on the existing print-on-demand platforms. With the help of Shopify and e-commerce platforms, drop-shipping is widely applied in on demand business, and it greatly reduces inventory issues.
Making money online with low investment has become easier, however, there are still some difficulties making your brand stand out from the crowds. For instance, what is beyond the typical print-on-demand products to catch attention? How to optimize your design ideas, even if you are not the expert of computer art? Is there room to improve the quality and material, other than using blanks like Gildan and Next Level? This article will lead you to solutions and what are the breakthroughs you can expect from HugePOD to solve your problems and start making money.
What is Print-on-Demand?
Print-on-demand (POD) is a business based on white-label products and fulfilled by supplier when orders come in. It is associated with drop-shipping on e-commerce platforms. The prospects of this print-on-demand, according to a new report by Grand View Research, Inc., the global market size is expected to extent to 39.40 billion USD by the year of 2030, based on the market size value is at 6.17 bilion USD in 2022. There are many benefits of print-on-demand: low investment, lower waste, no inventory issue. Most of the print-on-demand companies and e-commerce platforms have user-friendly tools to make it even easier by uploading your design in a few clicks. In general, it is one of the easiest ways to start a business at home. However, it is hard to choose a supplier that can make your business stand out. Here are some reasons why HugePOD is a great partner along the way.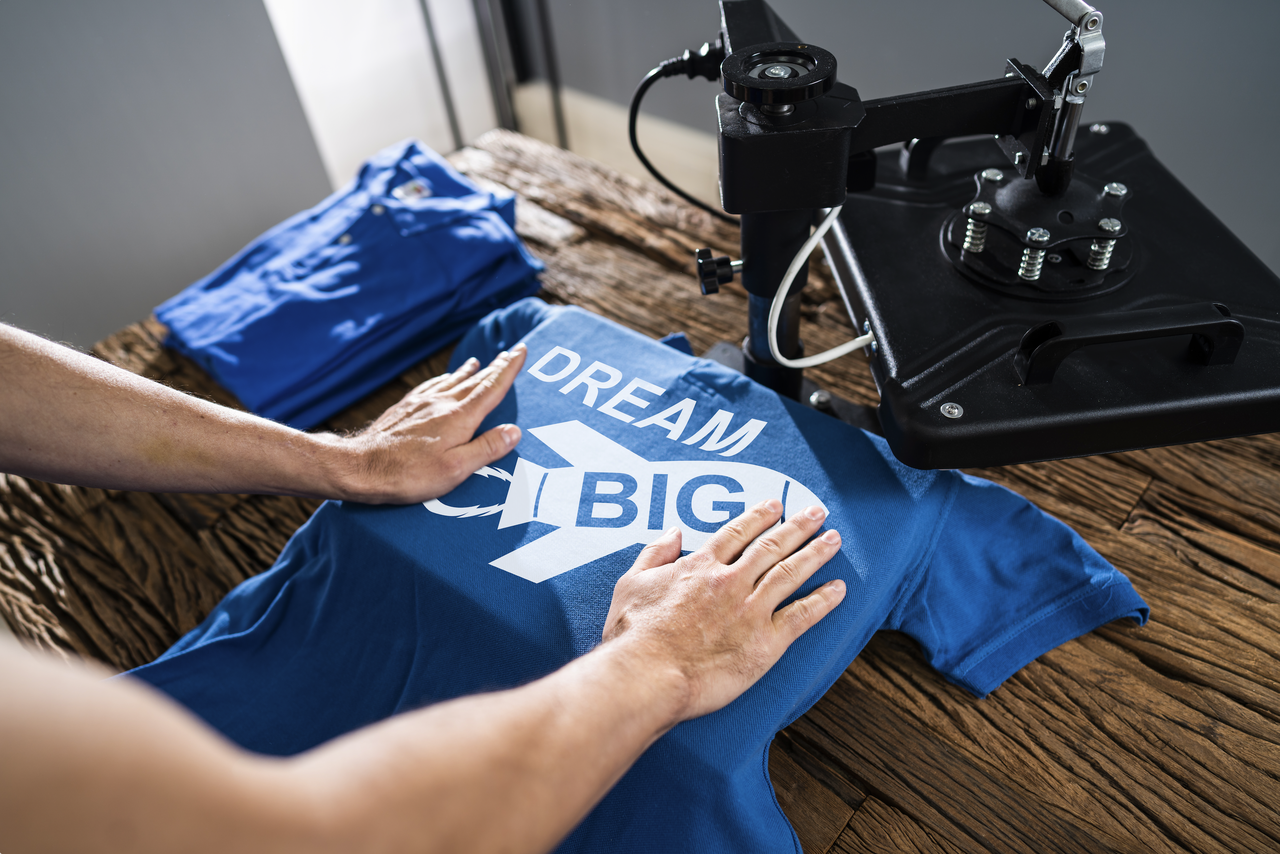 HugePOD brings new features to make your online business more versatile and competitive.
1. HugePOD provides novelty products other than traditional apparel.
We are very familiar with printing on T-shirts and hoodies. But the questions is, how do you set your brand apart from the same scope of products? Other than spending hours to making improvement on the graphic design, to expand the product categories further could be a faster way. Most of the print-on-demand companies have large scope of tops, bottoms and accessories. Dresses, particularly fashionable dresses and skirts as blanks, are not common. All-over-print on a puff jacket for this winter? Custom umbrella for all of the rainy days through seasons? Or to print a family photo on puzzle pieces for the coming holiday gifting? Come and discover what can be customized and broaden the sku list in your store.
2. The continuous innovations HugePOD put into the apparel, to elevate the quality.
Now that you know we have more than just T- shirts and hoodies. What if you decide to start with only T-shirts, and how to stand out from over thousands of T-shirt brands? The cheap materials from many "famous" brands can cause quality isses. The return rate could be high if customers received a thin pieces of fabric, which can barely hold together. To solve this problem, HugePOD's in-house fashion design team put efforts into the stable pieces like T-shirt and hoodies, and even made innovations in fabric. Our streetwear inspired styles by using tie-dye and stone washed fabric are something that young customers and streetwear lovers cannot miss. The effortless urban style is the key to keeping up with the trends. The all-over-print on 100% cotton is another new creation your store should have, to allow the expressive design grows while keeping it comfortable and soft in cotton material.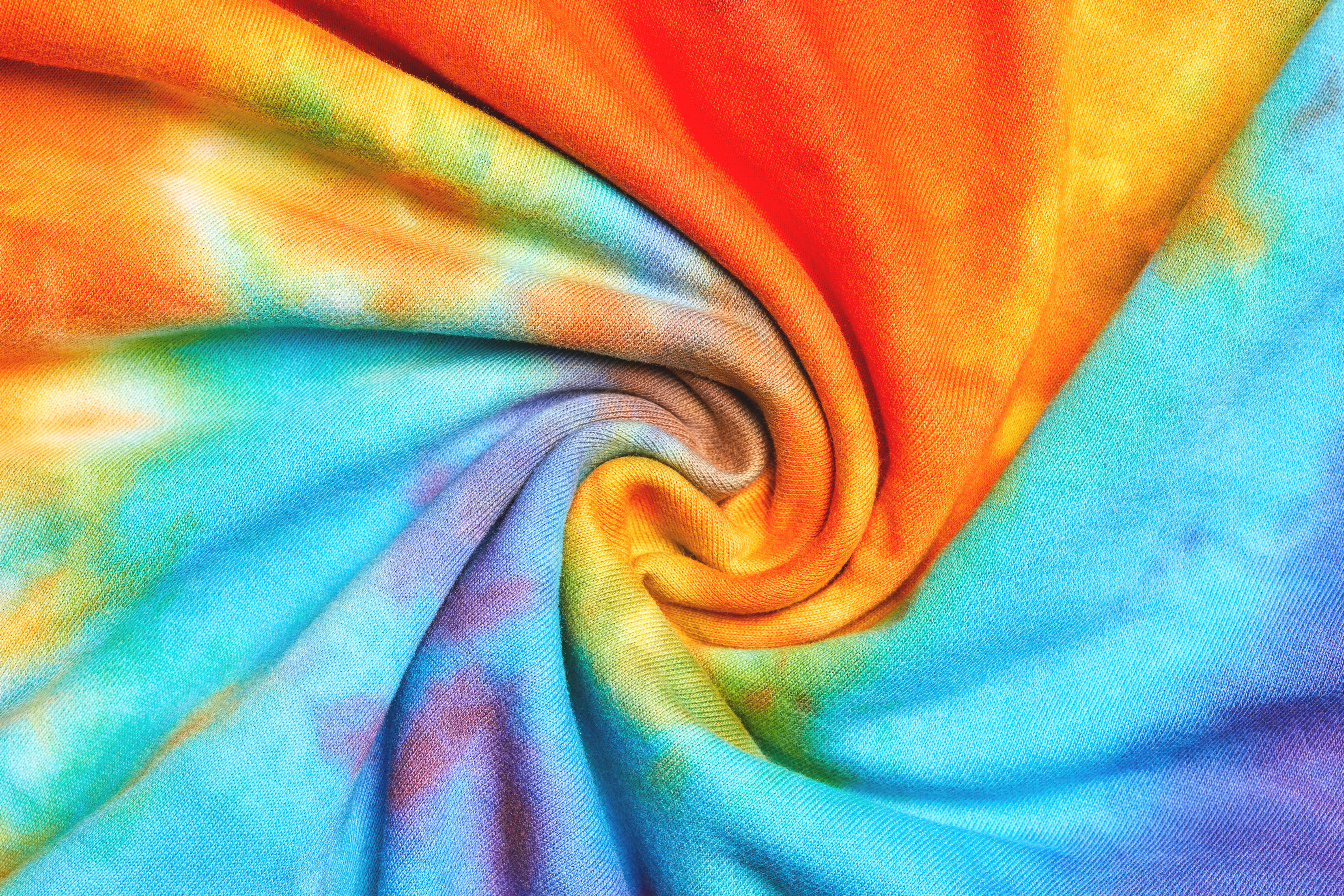 3. HugePOD's advanced design tool to break the boundary of creativity.
To catch the sparkles of design ideas, platforms like Pinterest and Instagram are always a good source. You may find references that can be applied to your own design (but make sure you did not infringe any ownership of artwork). With the help of software like Photoshop, Illustrator and Procreate, the artwork in .jepg or .png format can be developed. To come up with a more professional and consistent design collection while you have no idea how to use software, platforms like Fiverr or Behance are great sources to hire freelance designers.
Presenting your final art on the products can be hard, if all of the above are unfamiliar to you, and you really want to start something with low cost or for free. With the easy-to-use design tool HugePOD has, it can't get any easier than that. Our system will automatically generate the design into products for preview. You will be able to see your design on the mock-up of different products at once, which provides you fresh ideas of what to launch. Creativity has no limitation here.
4. HugePOD partners with most of the mainstream e-commerce platform to make drop-shipping easier.
Using an e-commerce platform to build your online store is very convenient at a low investment and low risk. Drop-shipping feature that comes with it is the solution to the physical inventory problem. Shipping and fulfilment will be taken care of by HugePOD, and your customers will receive the goods directly. Currently, HugePOD partners with most of the mainstream e-commerce platform, from Shopify, WooCommerce to Shoplazza. With a few clicks, you can integrate your online store with HugePOD. Among all of the choices, Shoplazza is a fast growing platform with high exposure volume. We are excited to have our partnership further this year to benefit your online store. In addition, no matter what issue occurs regarding the e-commerce site, HugePOD has one on one customer service to assist, which many print-on-demand companies cannot do.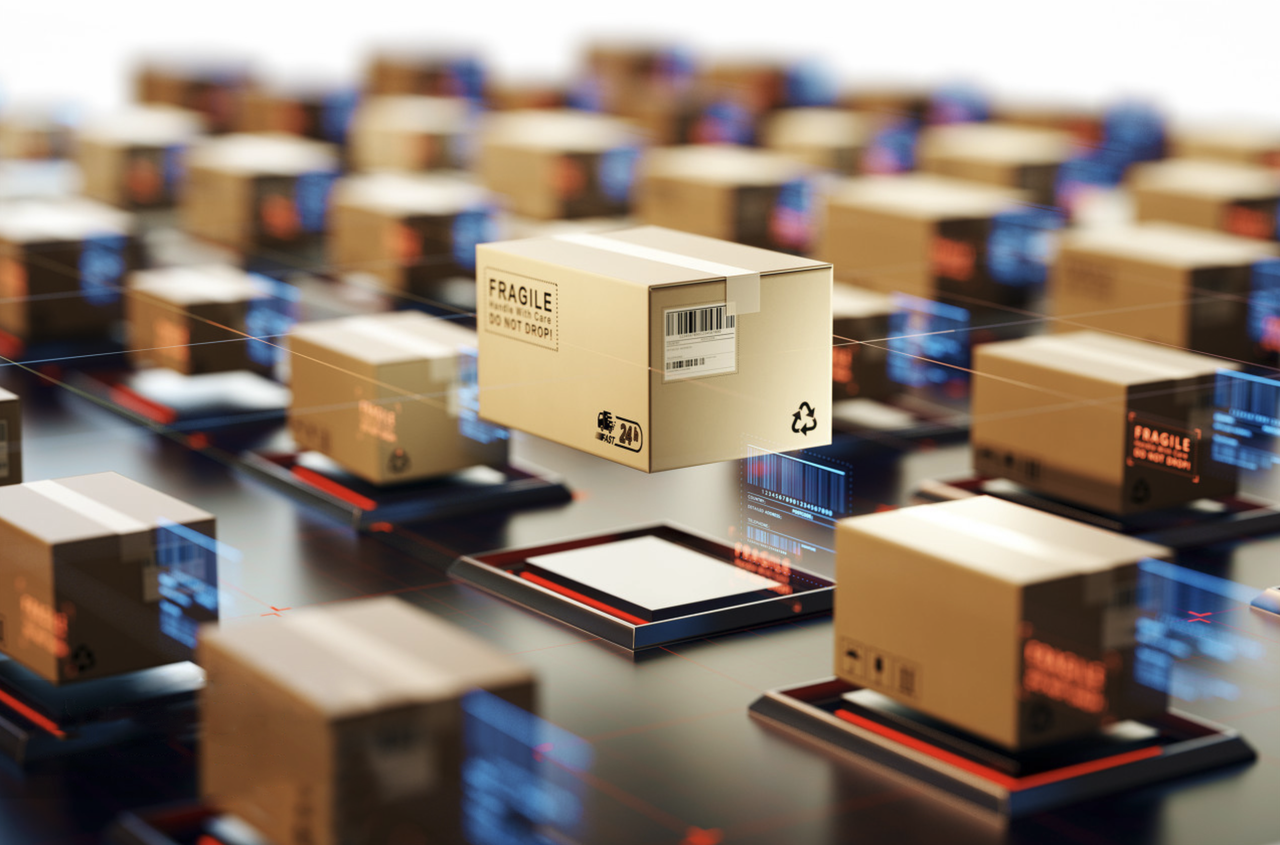 Conclusion
In today's market, these breakthroughs are necessary to make money with a standout advantage. HugePOD has been a mature and efficient supplier for print-on-demand business with over thousands of white-label products. We recommend always ordering samples and having them delivered to you first, to exam the quality in person, and take photos for website listing. Then you can have HugePOD take care of the rest, while making money ringing.
Reference Article:
https://www.grandviewresearch.com/press-release/global-print-on-demand-market#:~:text=Print%20On%20Demand%20Market%20Growth,26.1%25%20from%202022%20to%202030.