HugePOD-a new fashion company about print-on-demand clothes for wholesale and Drop shipping
I am HugePDO, a green huge pod superman, can magic to print-on-demand clothes for you. here I can show you my magic collections.
HugePOD custom design T-shirts
At the beginning of the start, I can just print some graphic or your funny photo in your clothes, you can size the graphic and move it in the clothes in the front and back, you can also do some letter in your clothes, the letter you need to add in your graphic or photos as below.
HugePOD Family custom design hoodies with logo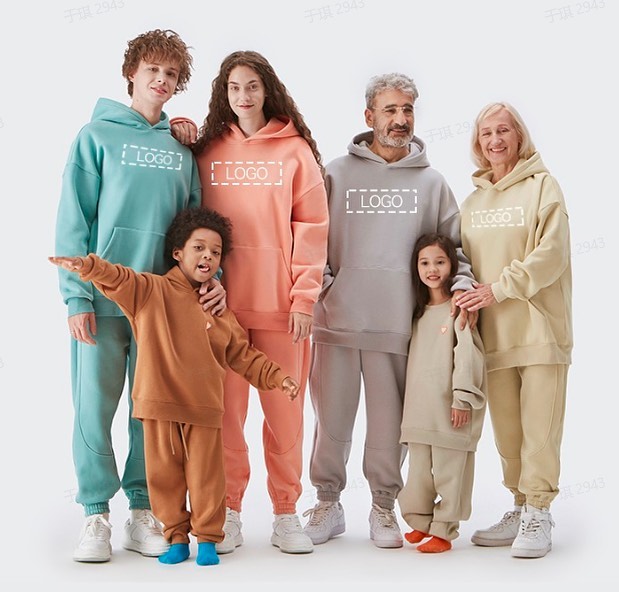 I can also give a family clothes to celebrate their holiday in the autumn or winter with brand logo print on demand hoodies. how cool is the family photo is!
HugePOD 3D graphic printed custom hoodies
HugePOD custom design clothes online
Now I have became more fashion with 3D graphic design printed, if you want to design a finish in your hoodies or make more design with your clothes. you can also make your hometown scene in your clothes.
If you are interested in me, please care about me and click me in https://www.hugepod.com/ to follow the fashion trend, you can enjoy our free design tool at HugePOD.