2021 Women Clothing Trends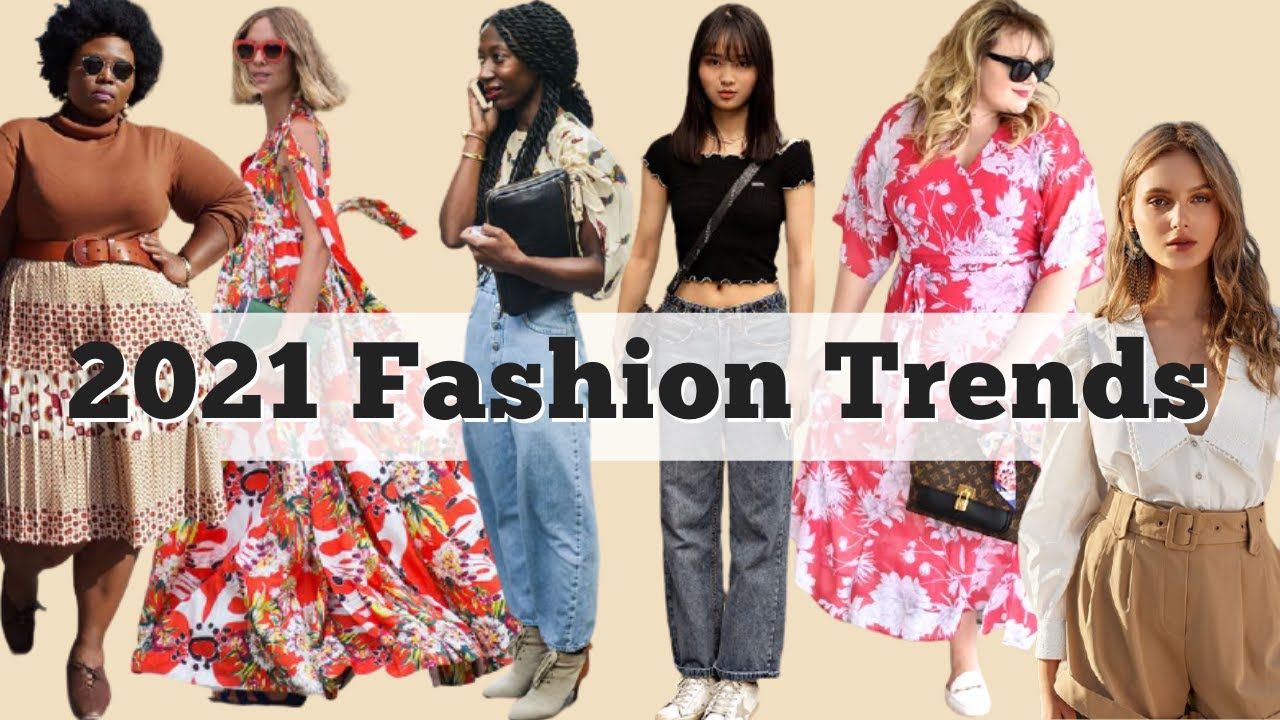 Women clothing distributors, as well as the suppliers, know what kind of products are being made in the women garment factories, thus know what are the latest 2021 women clothing trends.
Here in this article, we will discuss the wholesale women clothing distributors as well as the suppliers. Moreover, we will also emphasize why it is better to start your online clothing business as a women's clothing supplier initially.
Now let's get into the details.
Who Is The Top Women Clothing Supplier? If you are going to kickstart your wholesaling journey or want to buy wholesale products, you might be interested to know about the top women's clothing supplier.
Keep in mind that different women's clothing suppliers are available in the market that can be divided into various categories depending upon the products they sell. However, some of the popular women's clothing suppliers include American Bazi, Chinabrands, Buck Wear, Peace Frogs, Stylishwholesaler, Curvy Fashion, and many others.
You can find the best women's clothing supplier depending upon the clothing micro-niche that you are going to adopt for your clothing business.
For example, if you want to sell women's clothes like bikinis, underwear, tops, shorts, and other similar products, you should keenly analyze the Chinabrands. It is the largest wholesaler that provides customers and buyers with a wide variety of clothing products and has more than 20 warehouses in the world.
Zaful and Sammy Dresses are the women's clothing distributors that play a vital role in setting 2021 women clothing trends.
What Should Women Clothing Distributors Know About the 2021 Women Clothing Trends? When we compare the 2021 women clothing trends with that of the men, we observe a large difference.
The extensive study of women's clothing trends has revealed that men most commonly focus on the price tag while purchasing the clothing products. On the other hand, women focus on the latest fashions, designs, and trends.
So before starting your journey as a women clothing supplier, you should consult the women clothing distributors and suppliers and figure out the most in-demand women clothing products that are designed in your local women garments factory.
Do not worry about the price tag at all. Just focus on the quality and innovation of the designs.
Start Your Clothing Journey As A Women Clothing Supplier! Now you have read about the 2021 women clothing trends, it is time to implement them and start your wholesaling business by focusing on the preferences of the buyers such as prices, designs, or something else. Check this post for details :What should fashion clothing retailers consider?
If you want to bring your business online, you should focus on the addition of all the latest details on your website.