Custom One Piece Streetwear: Design Your Own with HugePOD
Are you a One Piece fan looking to show off your love for the anime? Look no further than HugePOD's custom streetwear options! As a leading print-on-demand platform, HugePOD offers design tools and production services that allow you to create One Piece-themed designs and personalize them to make your own. Here's how to get started:
Choose Your Product Category
HugePOD offers a wide range of product categories for you to choose from, including t-shirts, hoodies, tank tops, and more. Select your desired product category and start designing your One Piece-inspired creation.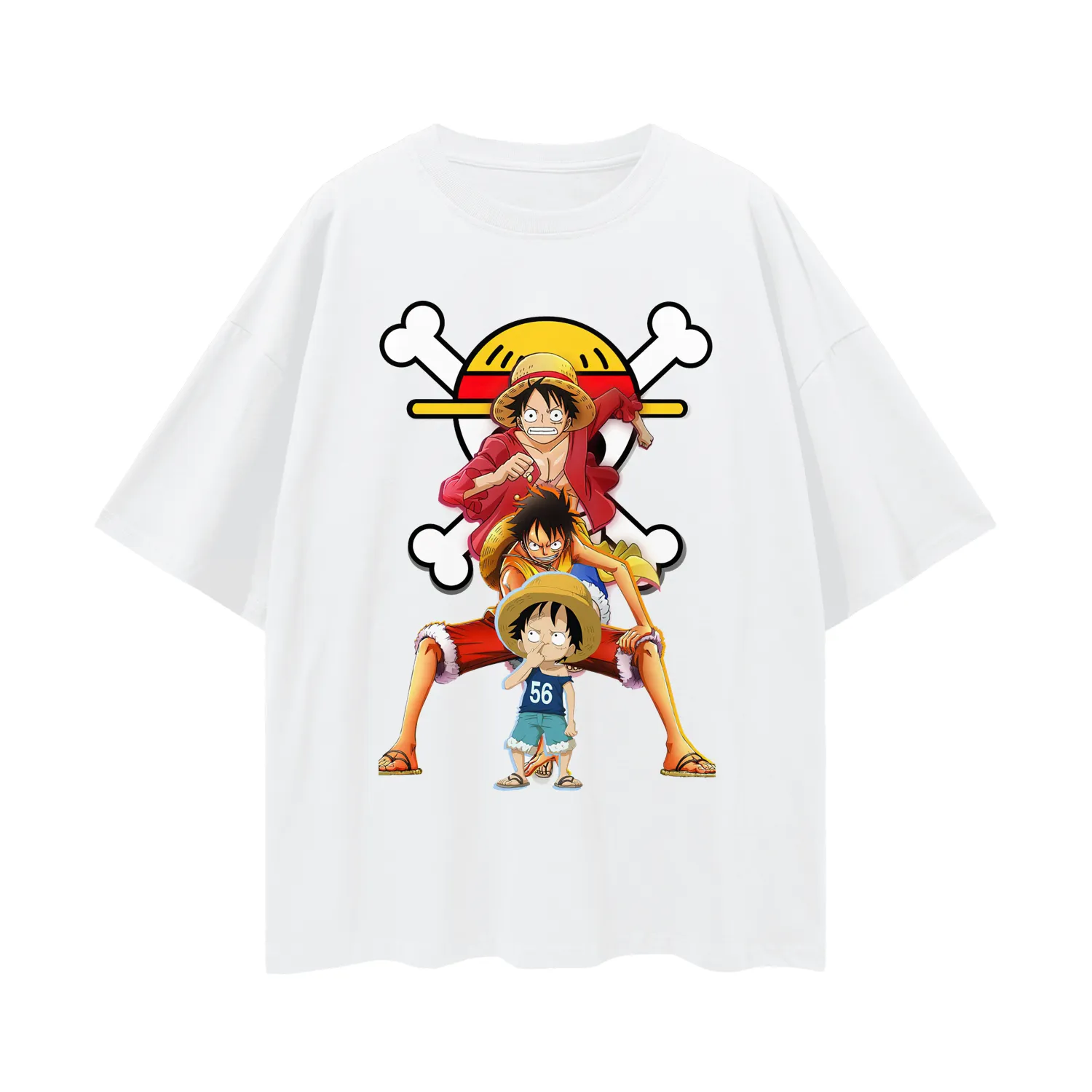 Pick Your Favorite Character
From Luffy to Zoro, HugePOD has a variety of character templates for you to choose from. Pick your favorite character and see how it looks on your chosen product. You can also search for specific character keywords such as "Monkey D. Luffy t-shirt" or "Zoro hoodie" to find the perfect starting point.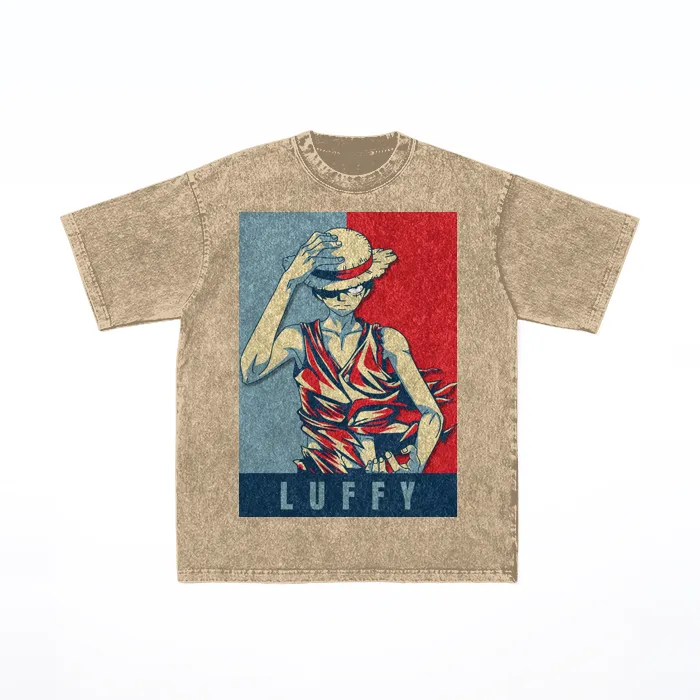 Customize Your Design
Once you've chosen your product and character template, it's time to make it your own. HugePOD's design tools allow you to add your own images, text, and adjust colors to create a unique One Piece-themed creation. You can also add specific customization keywords such as "personalized One Piece hoodie" or "custom One Piece tank top" to ensure that your design is tailored to your exact specifications.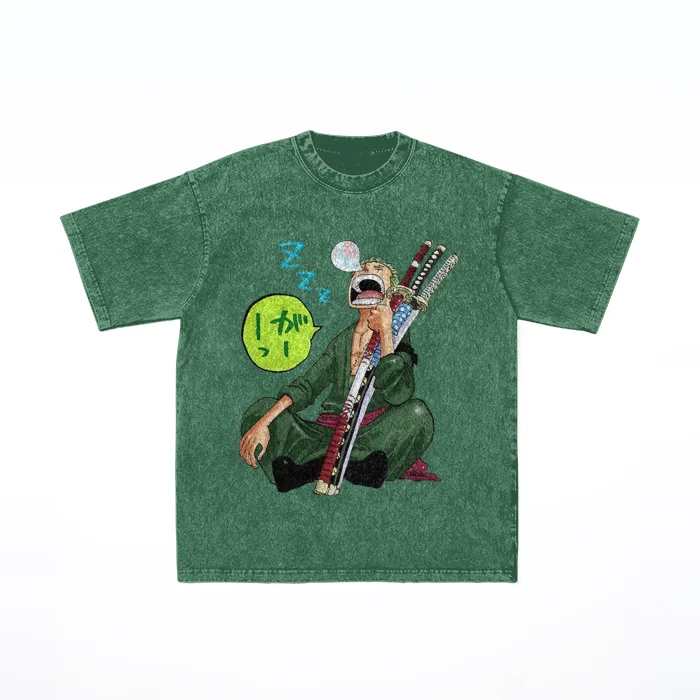 Make Your Order
Once you're happy with your design, it's time to place your order. HugePOD's production services ensure that your design will be printed with high-quality materials and last for a long time. Plus, with worldwide shipping, you can rock your One Piece streetwear no matter where you are!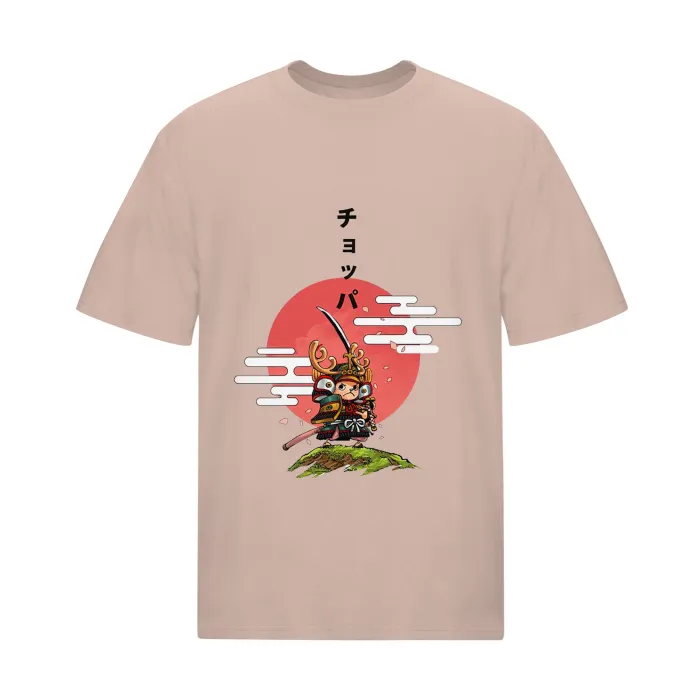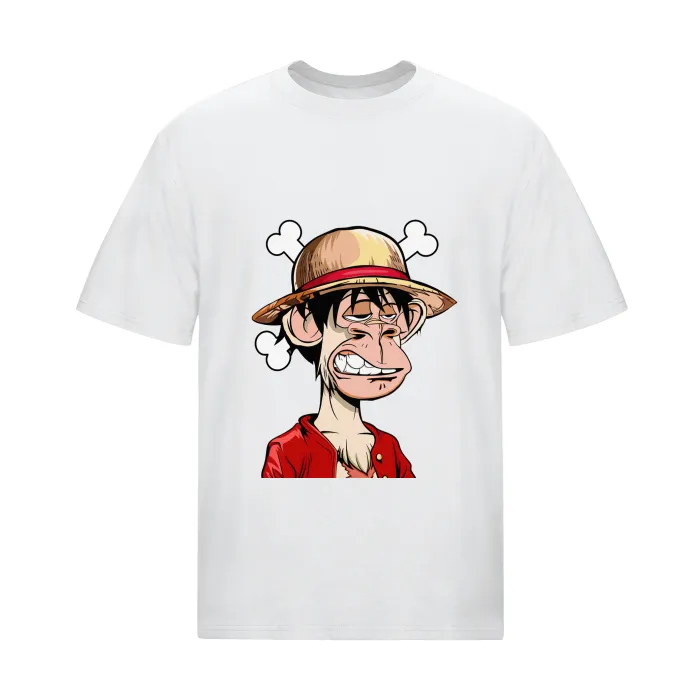 About HugePOD
HugePOD is a leading print-on-demand platform that specializes in customizable street fashion products. Their state-of-the-art production facilities and design tools allow customers to create unique, high-quality products that express their personal style. With over a decade of experience in the industry, HugePOD is committed to providing exceptional customer service and quality products that exceed expectations.
In Conclusion
With HugePOD's design tools and production services, you can bring your One Piece-inspired ideas to life and show off your love for the anime while also expressing your personal style. Whether you're a fan of Luffy, Zoro, or any other character, there's a starting point for you. So why wait? Start designing your unique One Piece streetwear today and stand out from the crowd!