Personalize Your Naruto Merch with HugePOD's Customization Options
Are you a die-hard Naruto fan tired of the limited merch options available on the official store? Do you want to show off your love for your favorite anime series with unique and personalized designs? Look no further than HugePOD, the leading print on demand platform for street fashion products.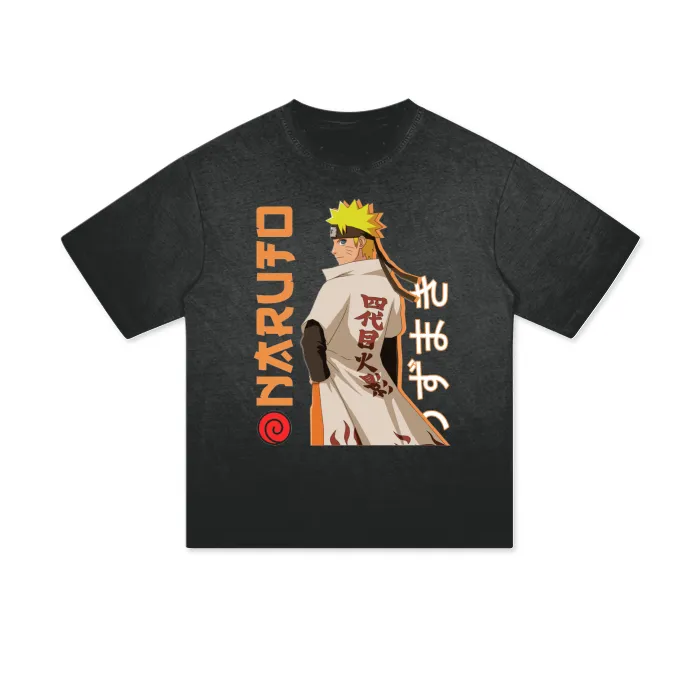 At HugePOD, we offer a wide range of Naruto merch options that you can customize and personalize to your heart's content. Whether you're looking for clothing, accessories, home decor, or collectibles, we've got you covered.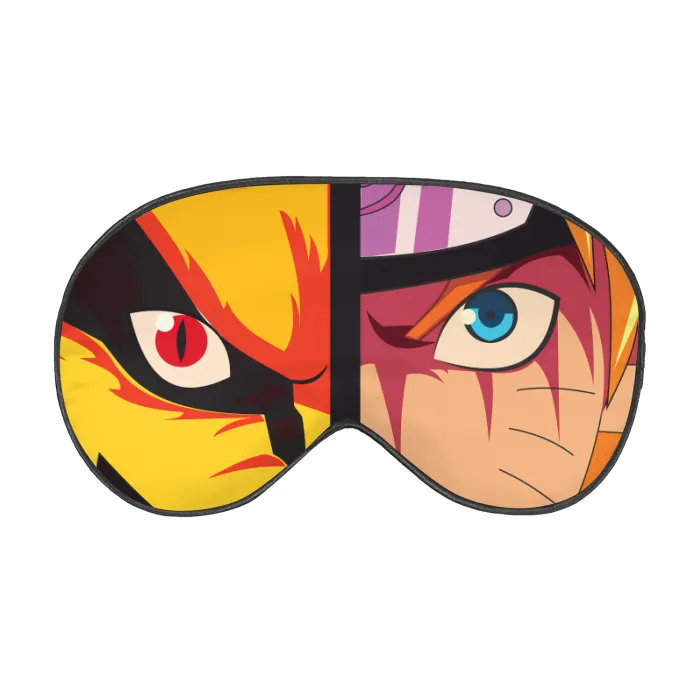 Our Naruto clothing options include hoodies, t-shirts, sweatshirts, and graphic tees, all of which you can customize with your favorite characters, quotes, and designs. Want to show off your love for your favorite village or clan? Our hats and backpacks are the perfect canvas for customization. And don't forget to add some flair to your phone or laptop with our Naruto phone cases and laptop sleeves, which you can personalize with your own images or designs.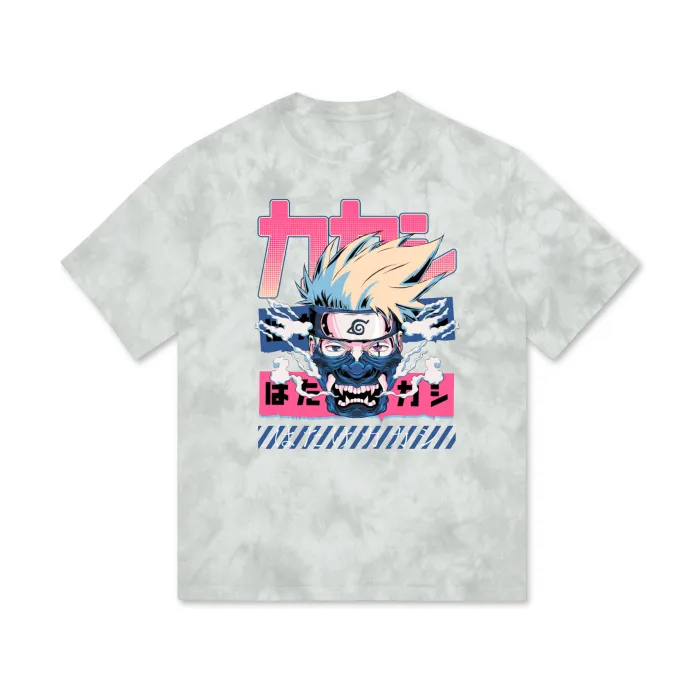 If you're a collector, check out our Naruto posters, prints, figurines, and toys. Personalize your collection with unique designs that showcase your love for the series.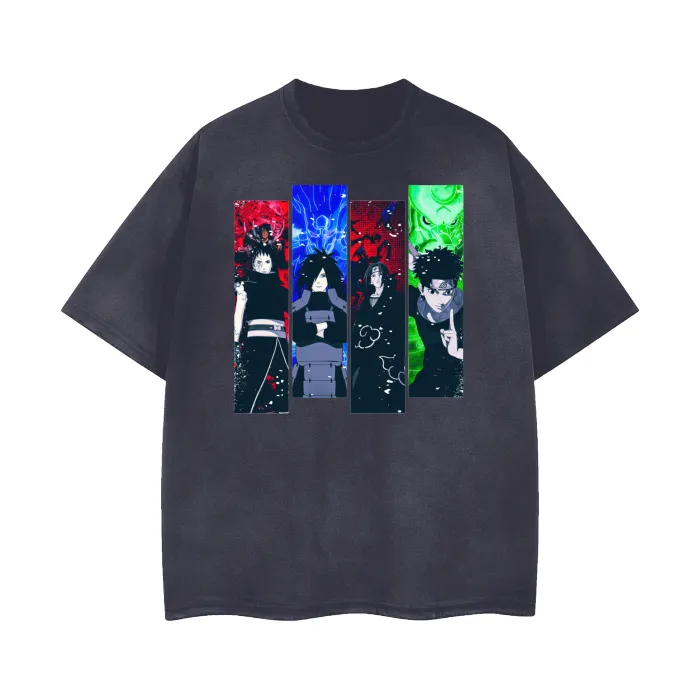 At HugePOD, we know that every Naruto fan is unique, which is why we offer personalized merch options that cater to your individual style and preferences. Whether you want to create your own design or choose from our selection of pre-made templates, we make it easy to customize your merch and make it your own.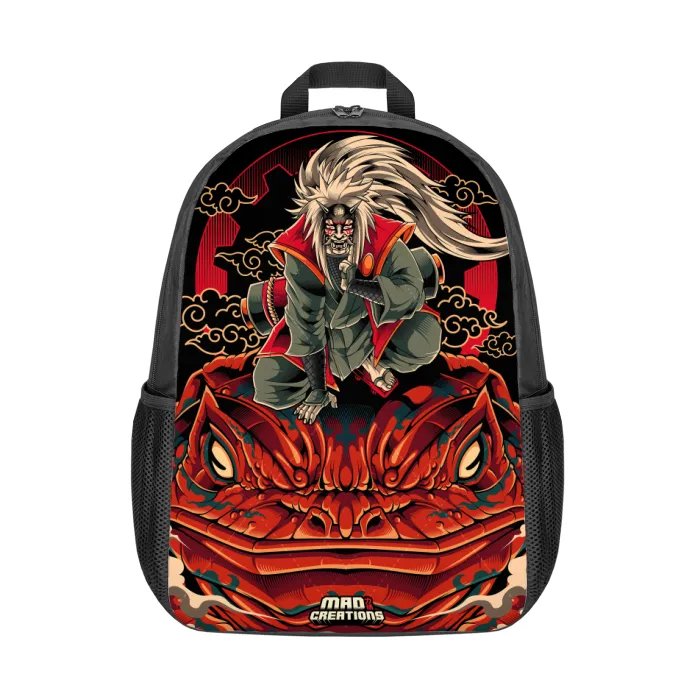 Our Naruto personalized merch options include phone cases, stickers, posters, and home decor items like wall art and prints. Choose your favorite Naruto character or scene and customize it with your own text, images, or designs. With our customization tools, the possibilities are endless.
At HugePOD, we pride ourselves on our high-quality products, fast shipping, and excellent customer service. When you order from us, you can trust that you're getting the best possible merch options and customization services.
So why settle for generic Naruto merch when you can personalize your own with HugePOD? Browse our selection today and start creating your own unique designs that showcase your love for your favorite anime series.