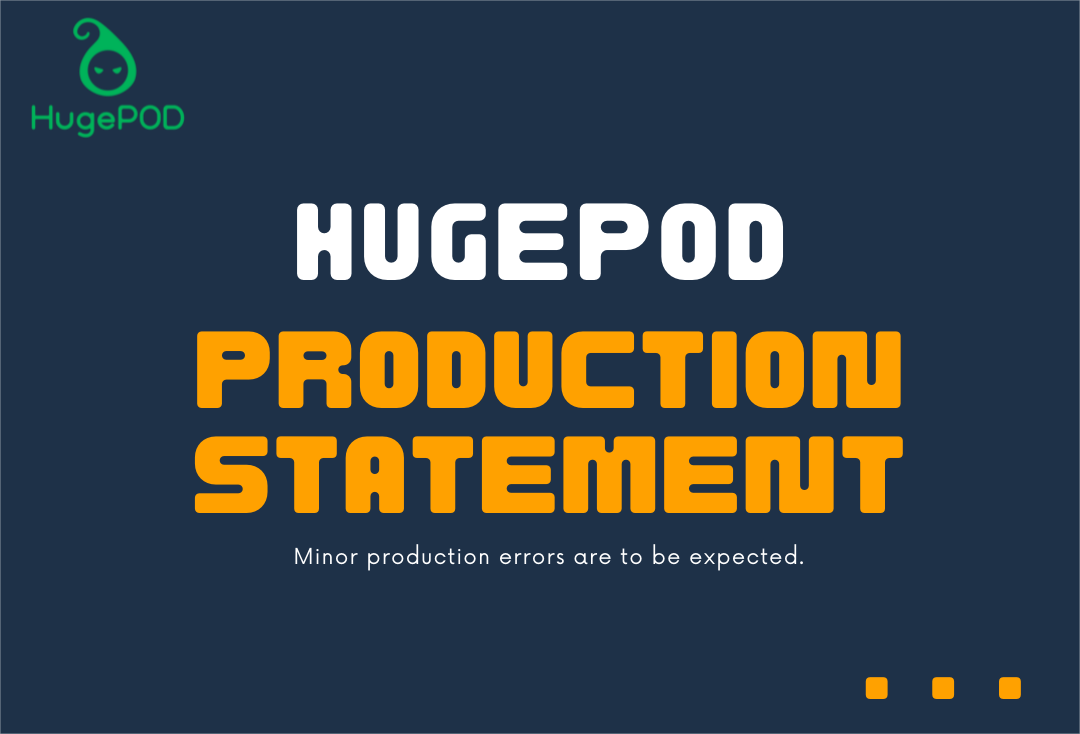 POD production statement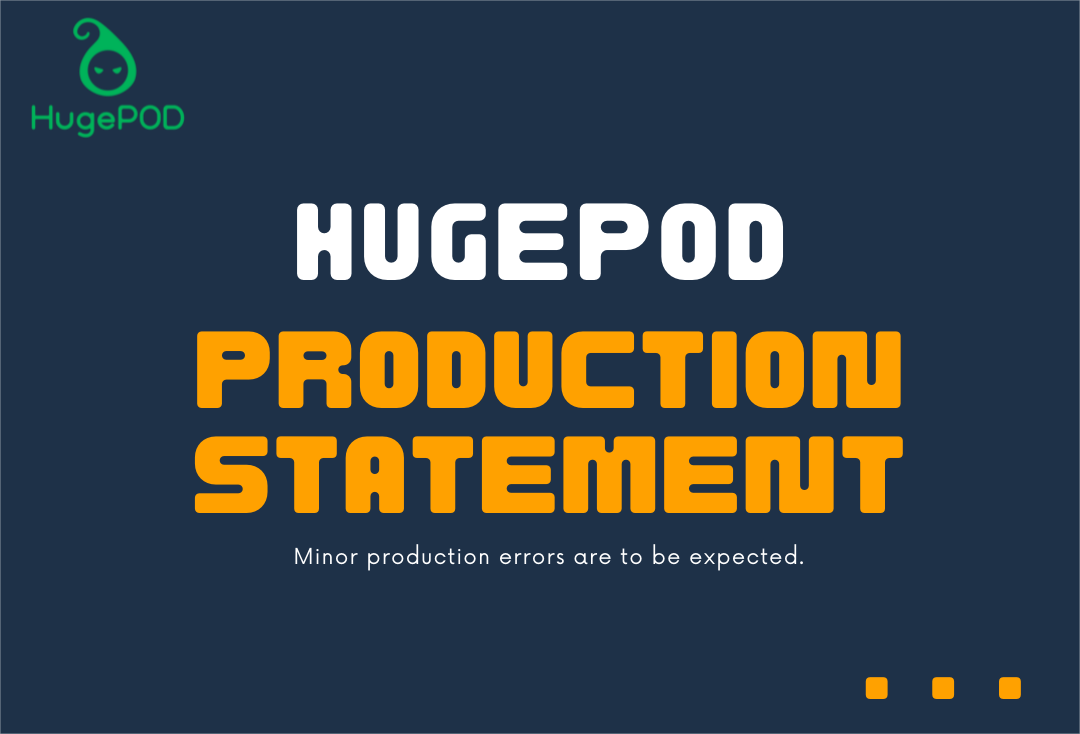 About the product effect
If the color of the product you choose in HugePOD is black, and at the same time want the uploaded the design element to be black, we recommend that you use pirate black RGB (61,64,64) for your design element, otherwise there may be variations in the black coloring and affect your products. (See Picture Below)
For all-over printing products, the base color is always white (Consider them blank canvas), HugePOD will print your all-over printing design on the white products and then start the sewing process. Whitness in some areas are normal. (i.e. in the collar area)
Customized goods mainly inspected through manual identification, there may be minor deviations in the production process, if you have specific requirements for the location and size of the design or LOGO, Please contact and confirm with the customer service at info@hugepod.com to avoid errors.
About color differences
In designs: Same colors being printed on different fabrics/materials may result in minor differences, which is normal.
In fabrics: Fabrics dyed in different batches, may have minor differences due to temperature/dyes, which is normal.
Base color element: The same design being printed on products of different base colors, due to the primary colors principle, may have minor differences, which is normal (See picture below).

If you have any questions about the production statement, feel free to contact us by email at: info@hugepod.com.