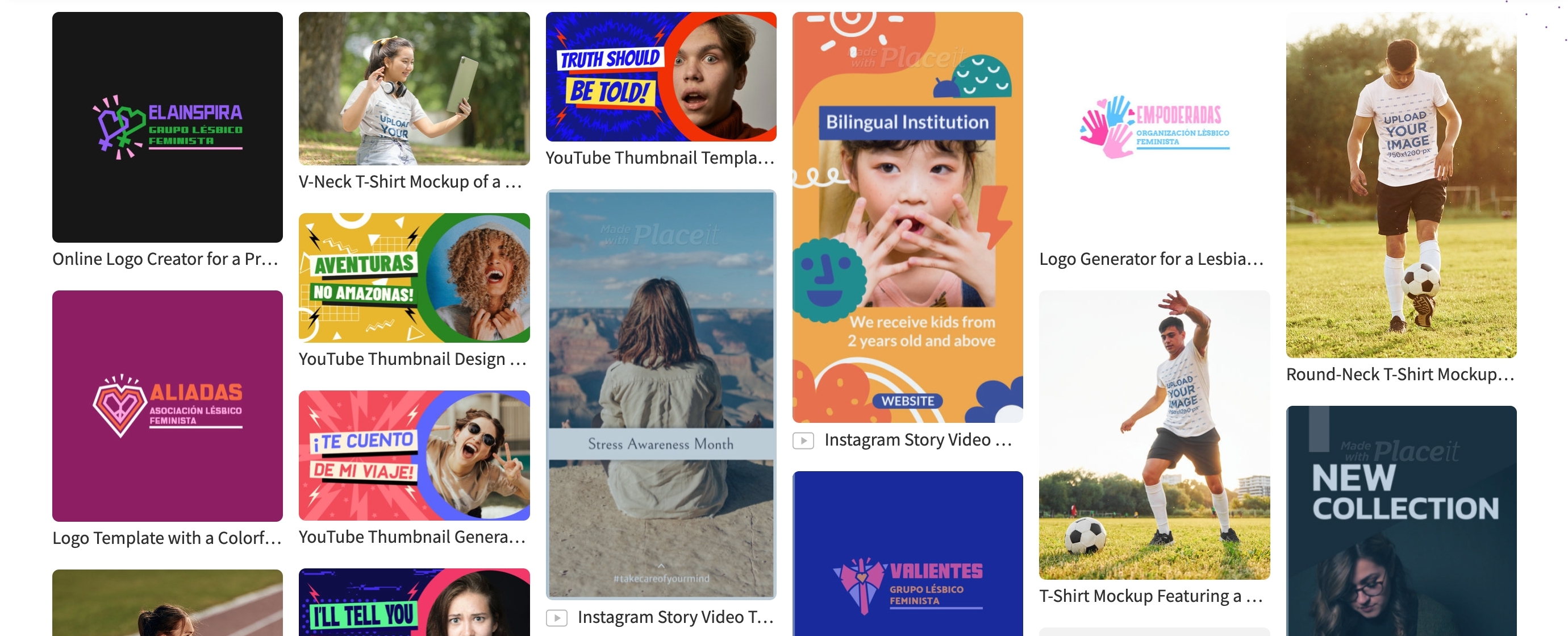 Top 5 Mockup Generators for Dropshippers on Shopify and Etsy
Introduction: As a dropshipper operating on Shopify or Etsy, having eye-catching and professional product mockups is essential to attract customers and boost sales. Although HugePOD currently offers limited mockup options, we understand the importance of providing our users with the best resources. In this article, we have curated a list of the top 5 mockup generators that can help you create stunning product images for your online store.
Placeit (by Envato) - https://placeit.net/ Placeit is a comprehensive online graphic design tool that offers not only mockups, but also logos, videos, social media posts, t-shirt designs, and more. With thousands of free templates, you can create professional designs without spending a dime. For those looking to access premium features and over 32,000 mockup templates, Placeit offers a subscription plan. Alternatively, you can purchase templates individually. The user-friendly interface, extensive customization options, and resources such as their blog, FAQ, and tutorials make Placeit a popular choice among dropshippers.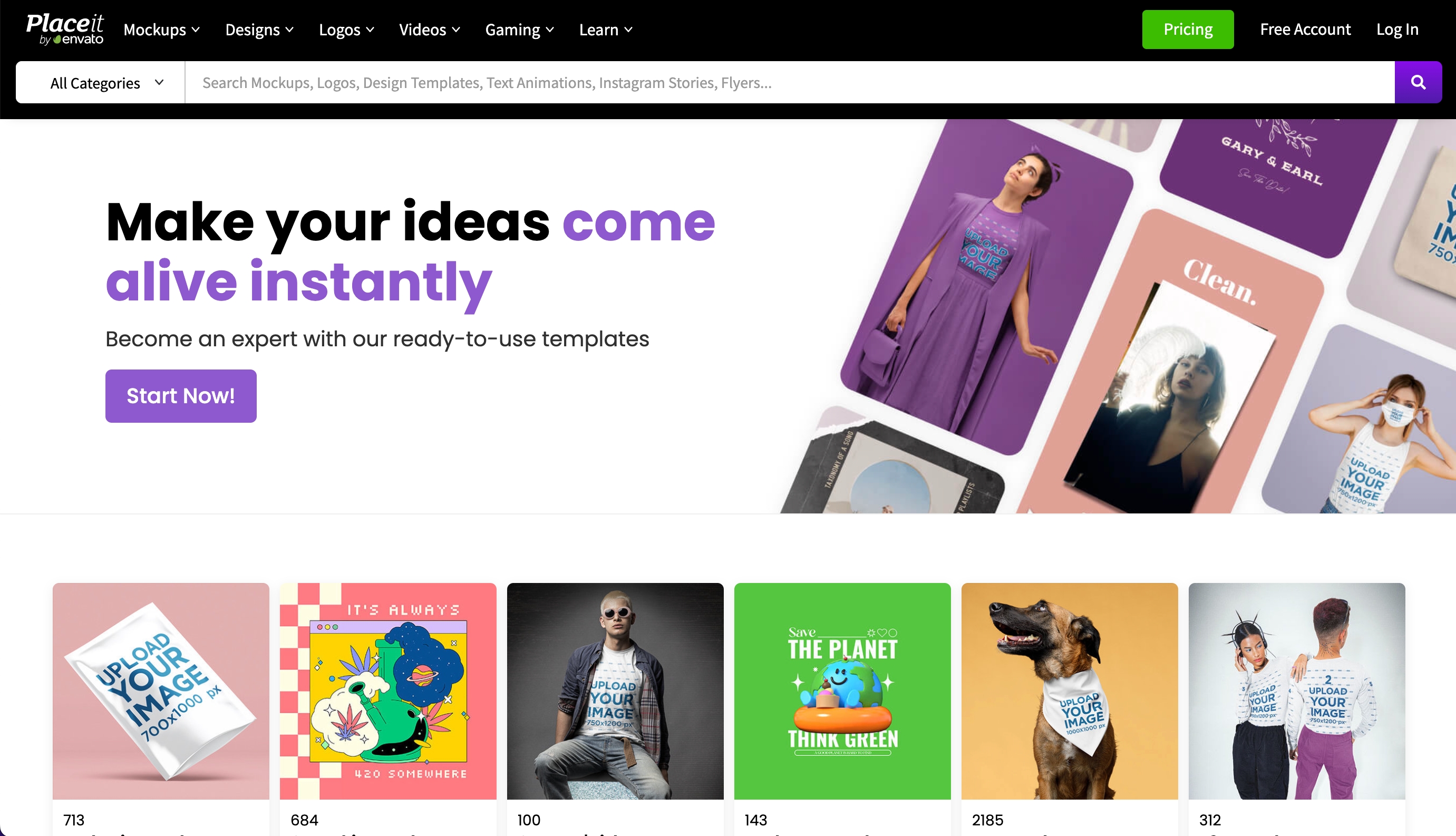 Smartmockups - https://smartmockups.com/ Smartmockups is a dedicated mockup generator providing over 7,000 templates across various categories, including apparel, devices, print, and packaging. Test the platform for free for 7 days with watermarked images or subscribe to a monthly or annual plan for full access. Smartmockups boasts integrations with Dropbox and Canva, and a unique feature allowing users to create custom mockups from their own images. Pro users can take advantage of the auto-save feature. With its minimal interface and easy-to-use editing options, Smartmockups is a solid choice for creating professional mockups.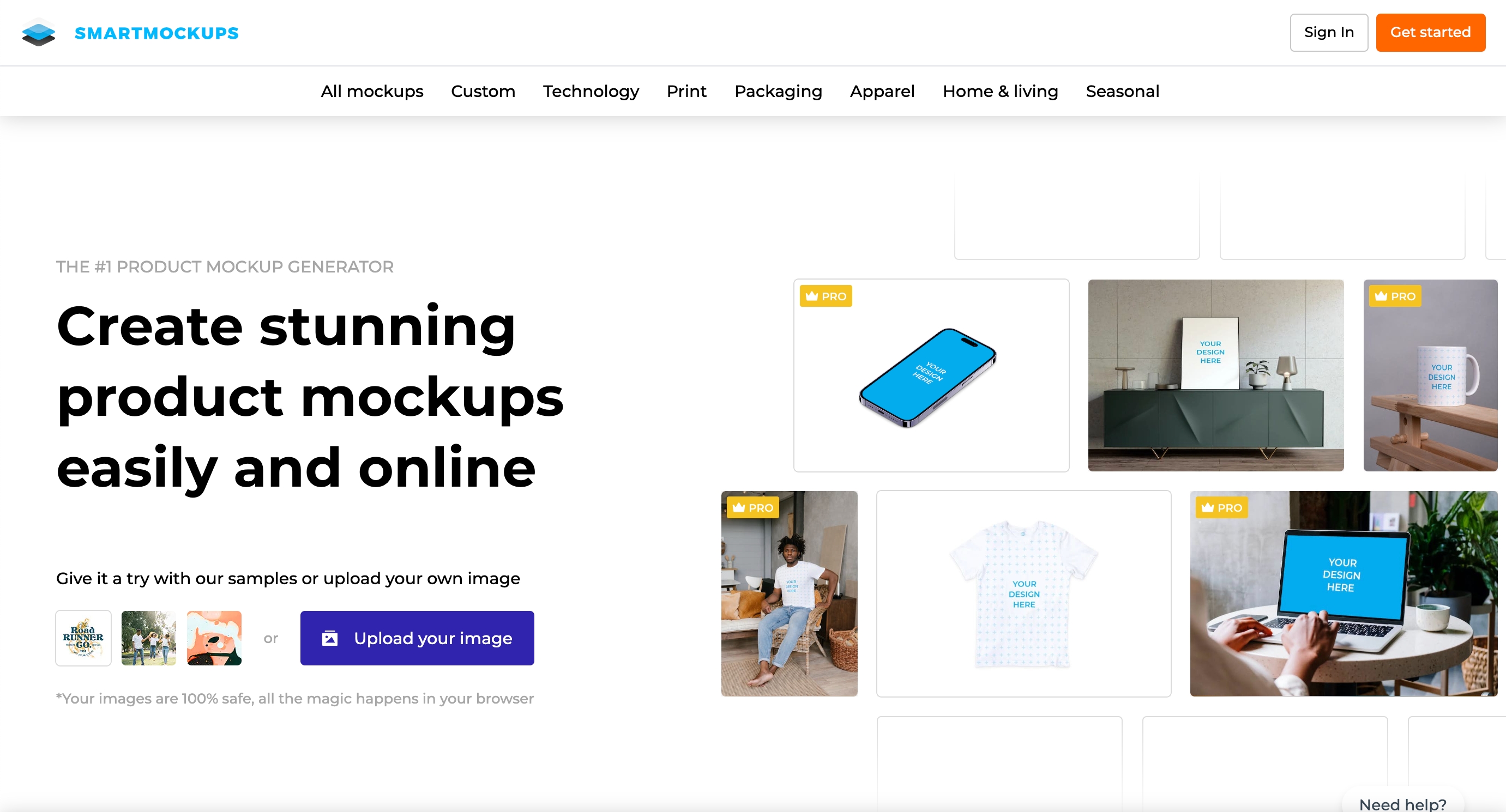 Mockup World - https://www.mockupworld.co/ Mockup World is a website that curates over 2,000 high-quality mockup images from various sources and offers them for free download. Categories include books, magazines, posters, clothing, and more. Note that Mockup World does not have a mockup generator tool, so you'll need to use Photoshop or another software to edit the mockups with your own designs. The simple and intuitive interface, coupled with a search function, makes it easy to find the mockups you need.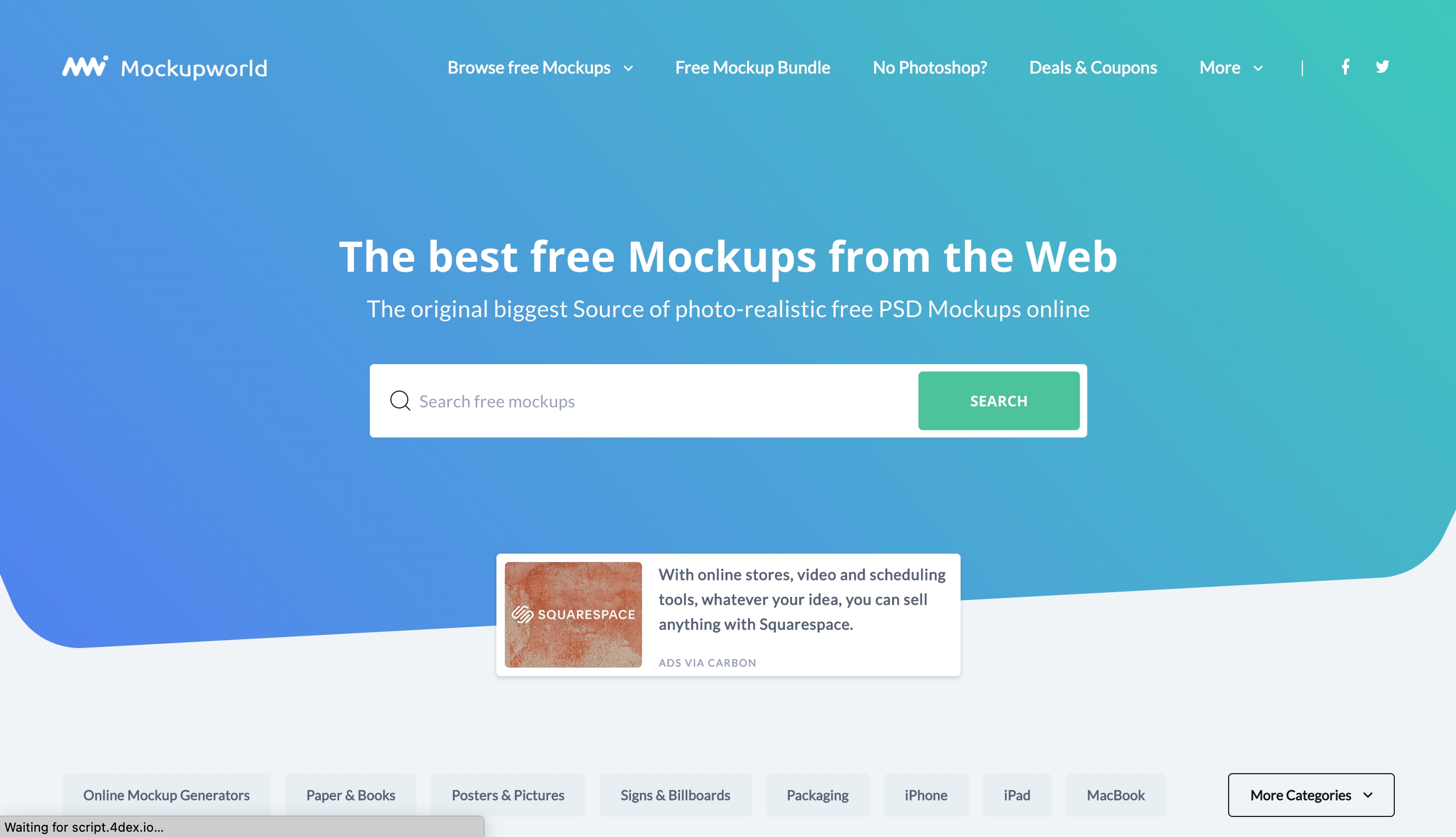 Mediamodifier - https://mediamodifier.com/ Mediamodifier is an online mockup generator featuring over 3,000 templates in categories such as apparel, devices, print, packaging, social media, and more. Try it for free with watermarked images or low-resolution downloads or subscribe to a monthly or annual plan for full access. The platform offers a simple and intuitive interface with numerous editing options. Create custom mockups from scratch, upload your own images, and learn more about mockups and design through their blog.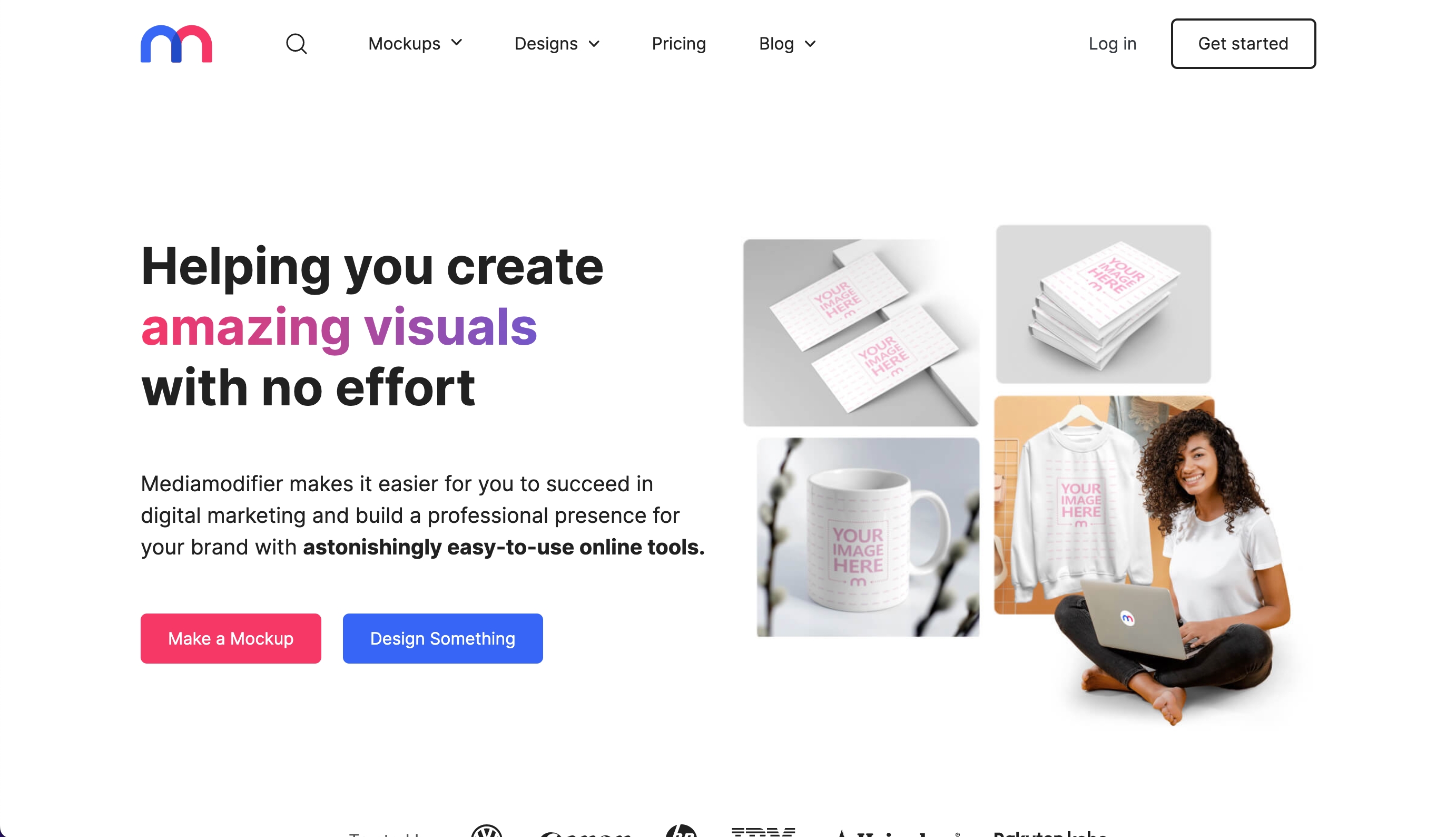 Mockey - https://mockey.ai/ Mockey is a fast and straightforward online mockup generator offering over 1,000 templates in categories like apparel, devices, print, and packaging. Its minimal and easy-to-use interface and editing options make it an ideal choice for users looking for a hassle-free experience. Download high-resolution mockups for free without any watermark, and start showcasing your products with professional visuals.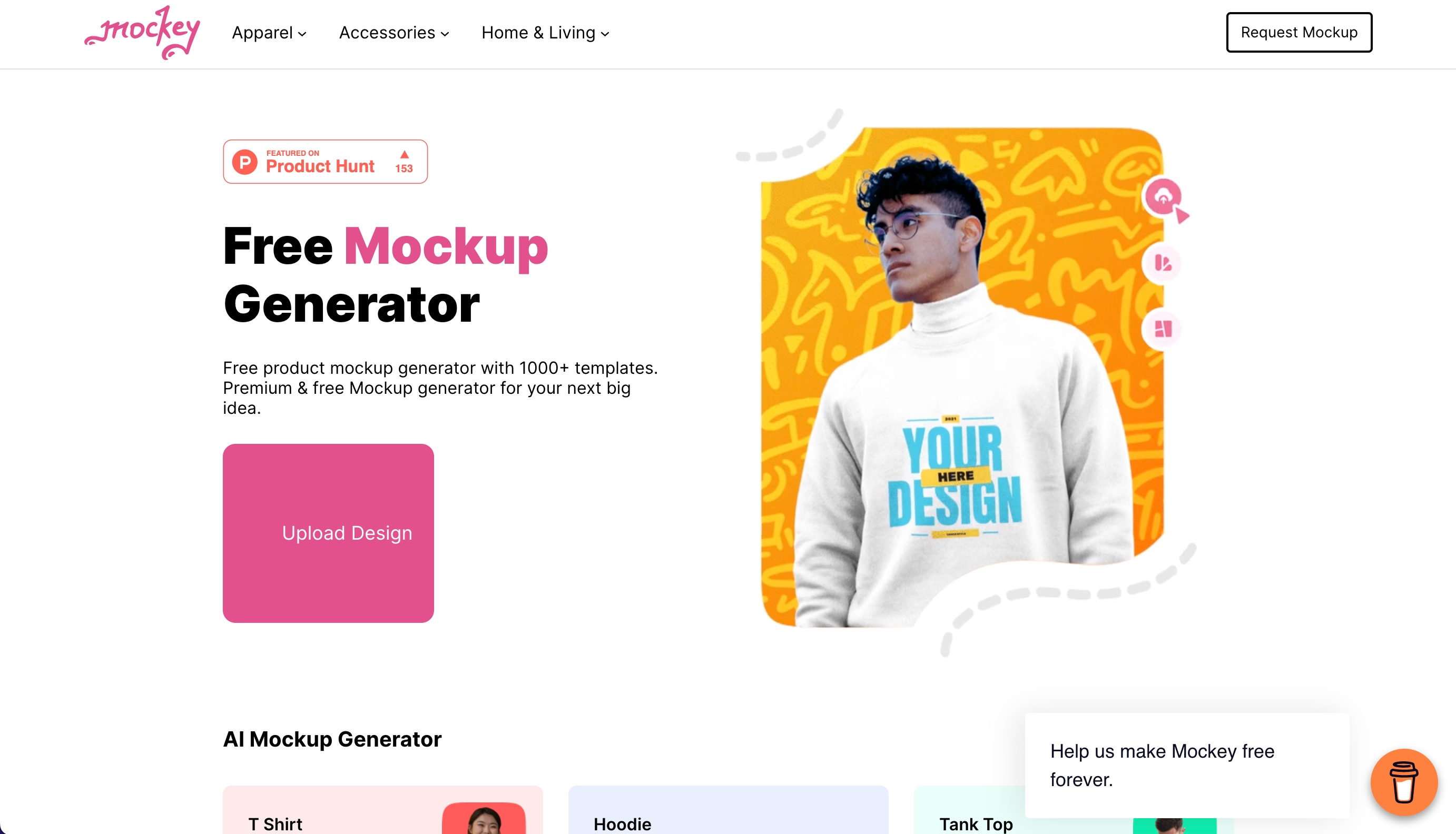 Conclusion: Creating visually appealing product mockups is crucial for dropshippers on platforms like Shopify and Etsy. With these top 5 mockup generators, you can enhance your store's presentation and attract more customers. Explore each tool to find the one that best fits your needs and elevate your online business today.